A must see place when in Kuantan,
the only Safari Park in Malaysia.
A short trip which almost took us the whole day,
something like 10am to 4pm.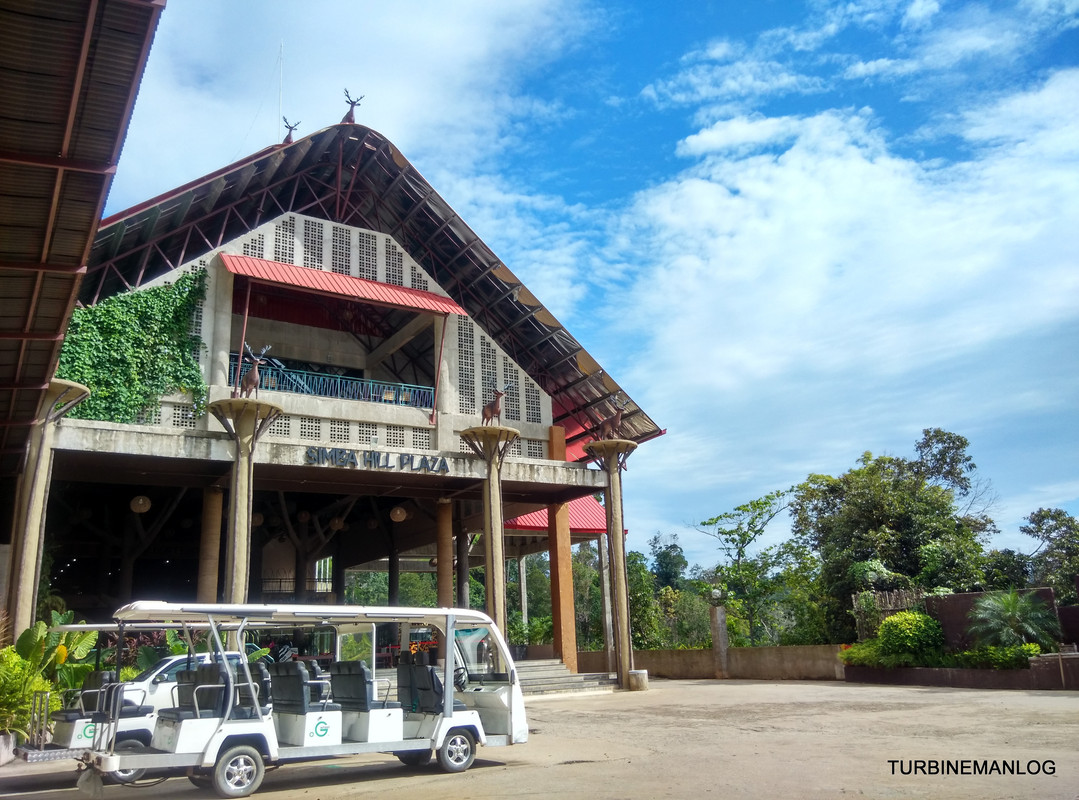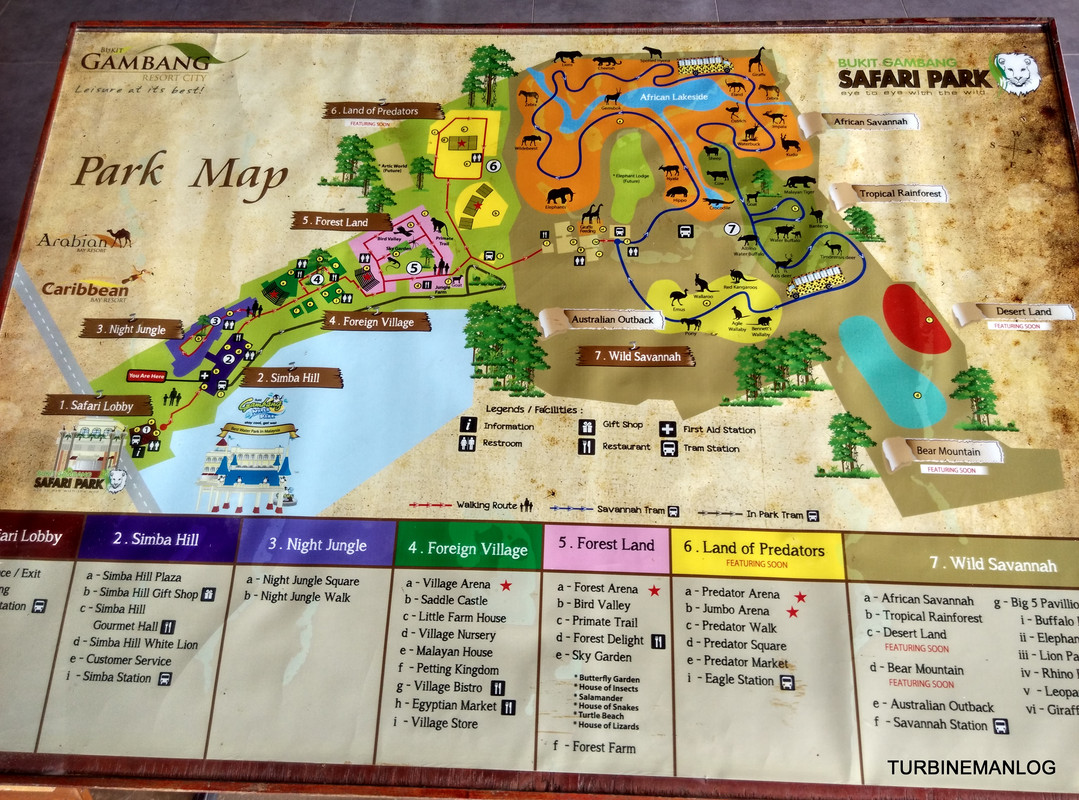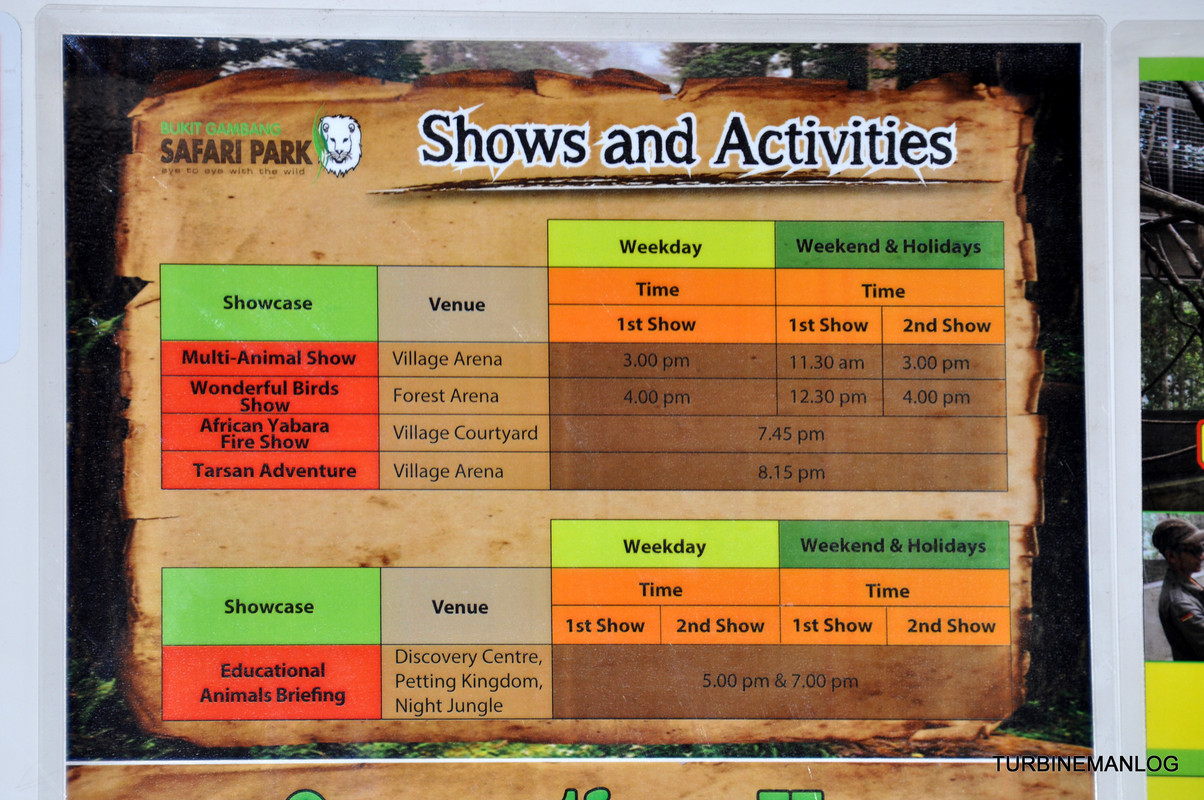 Yang with the smiling Buffalo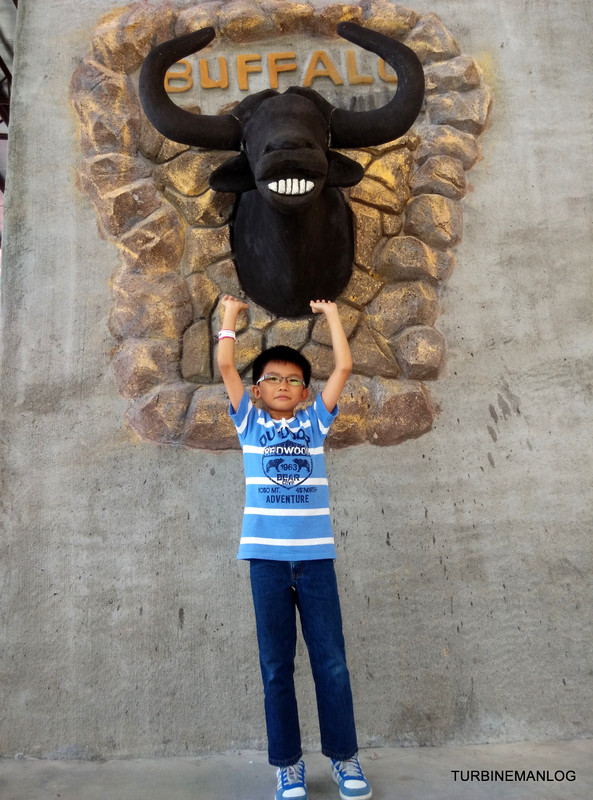 Our ride into the Wild Savannah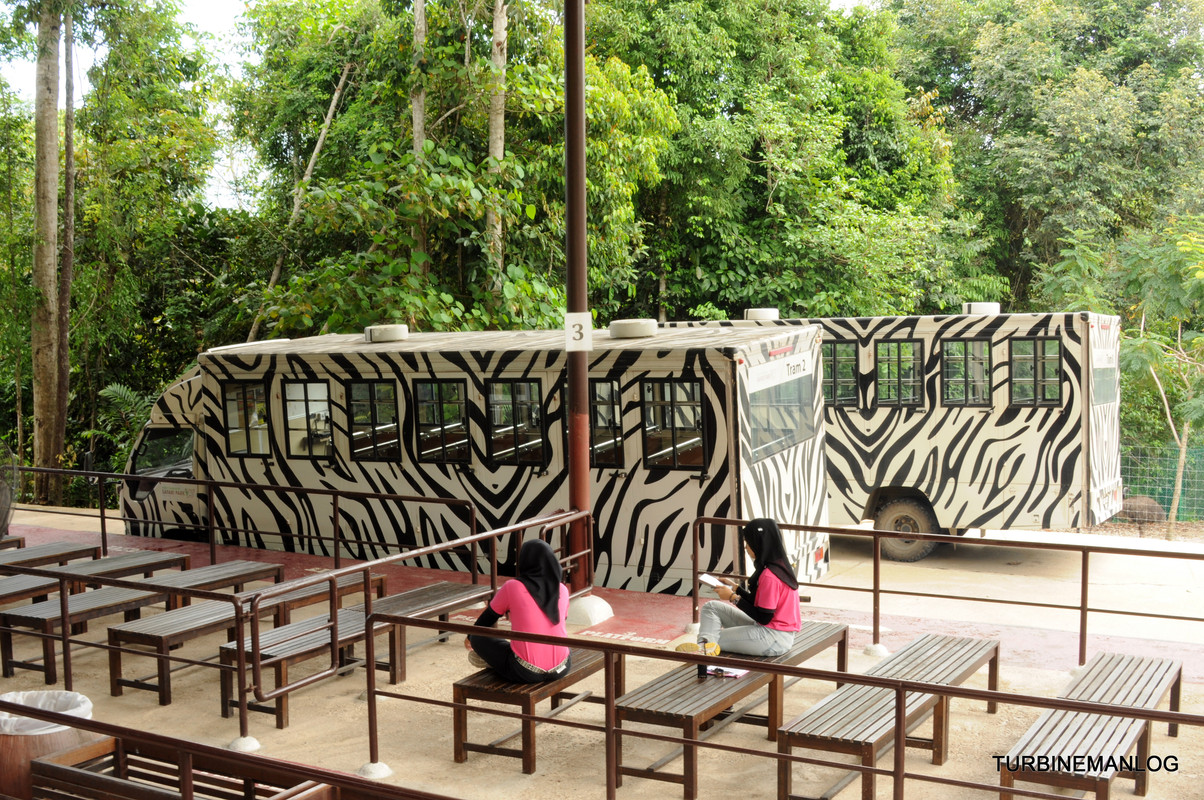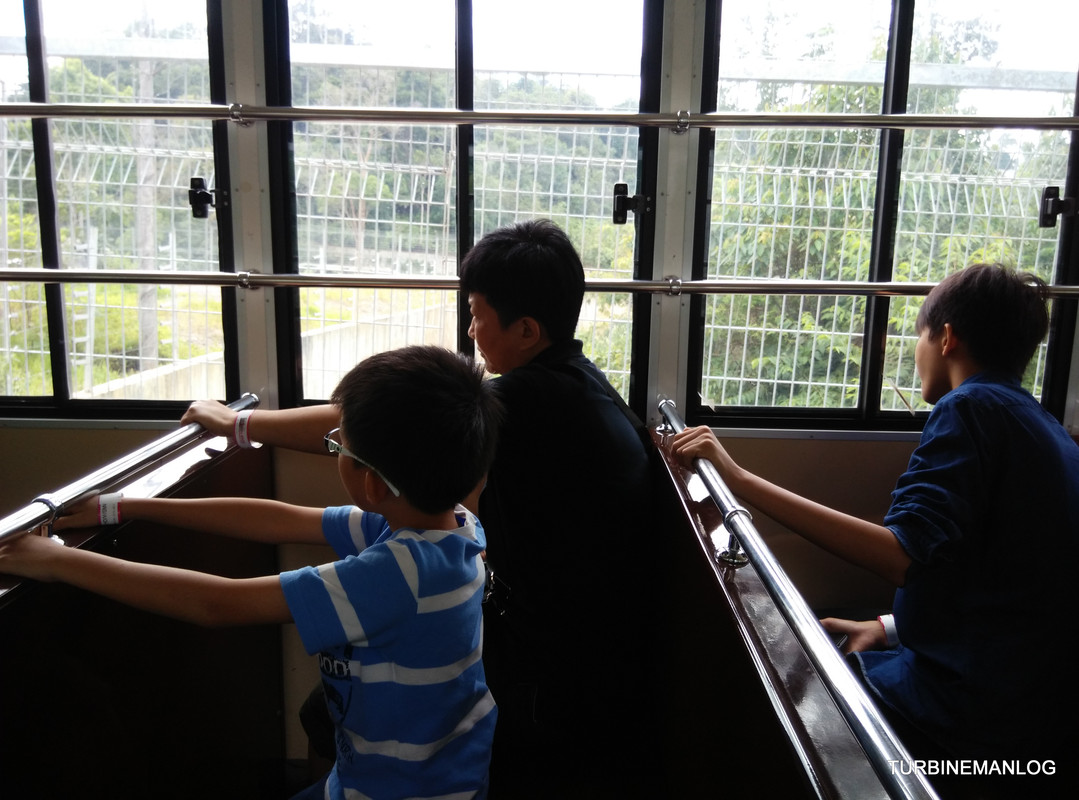 Wildebeest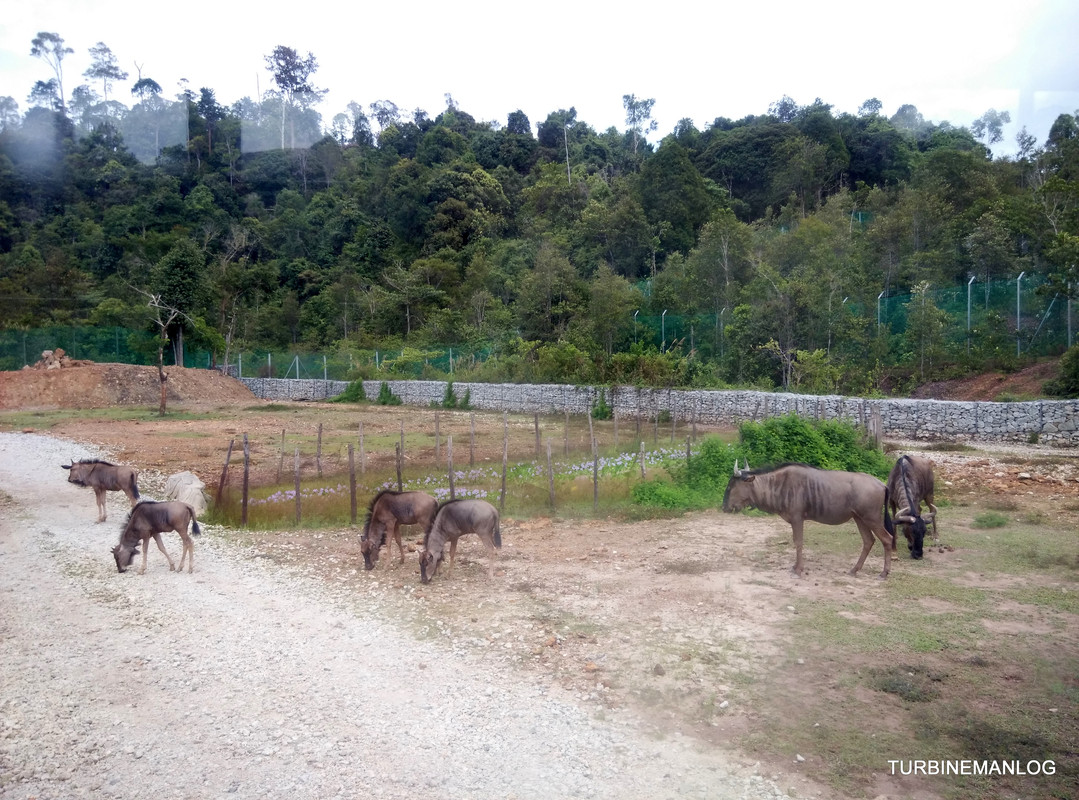 Cheetah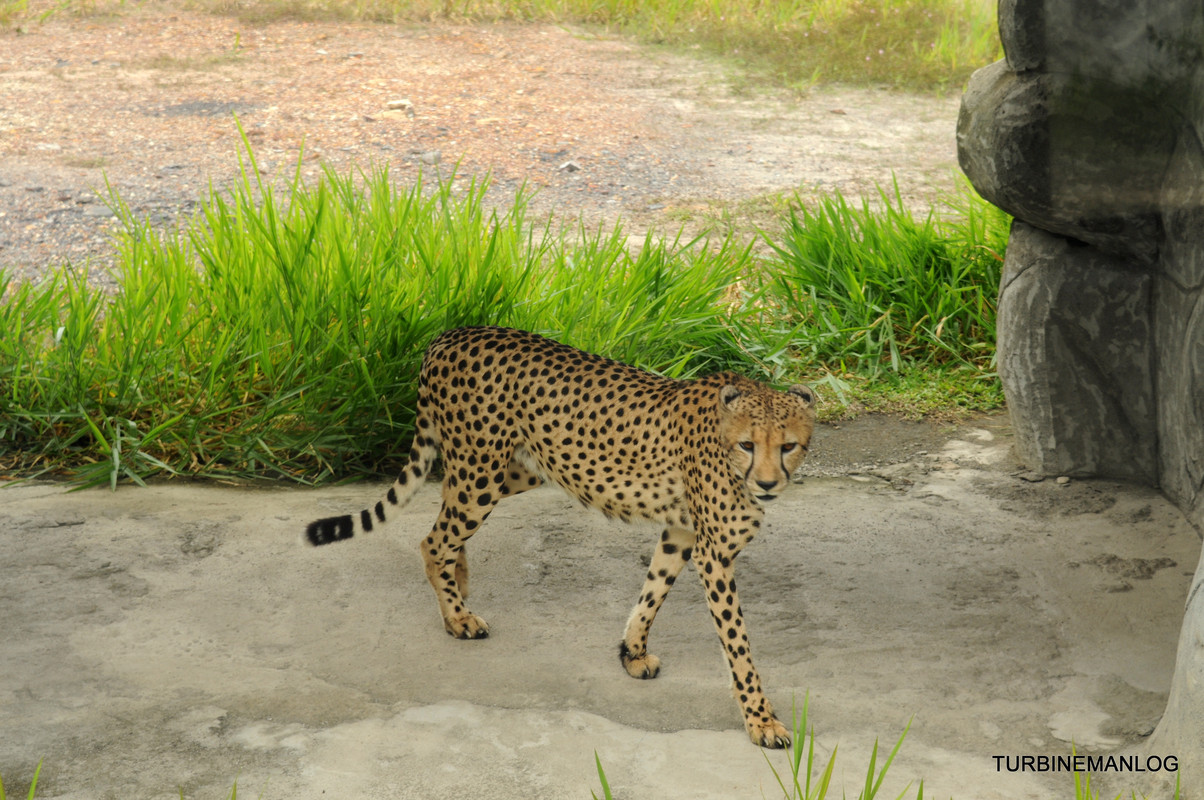 Hyena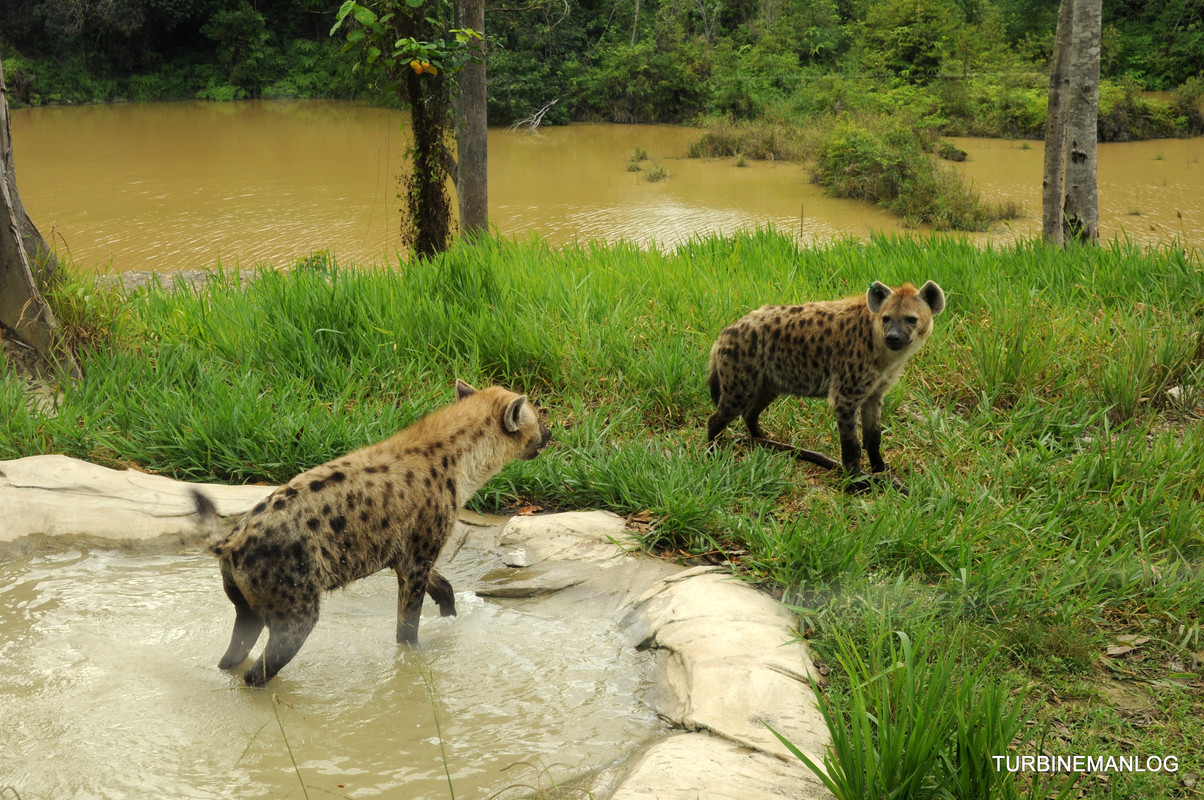 Zebra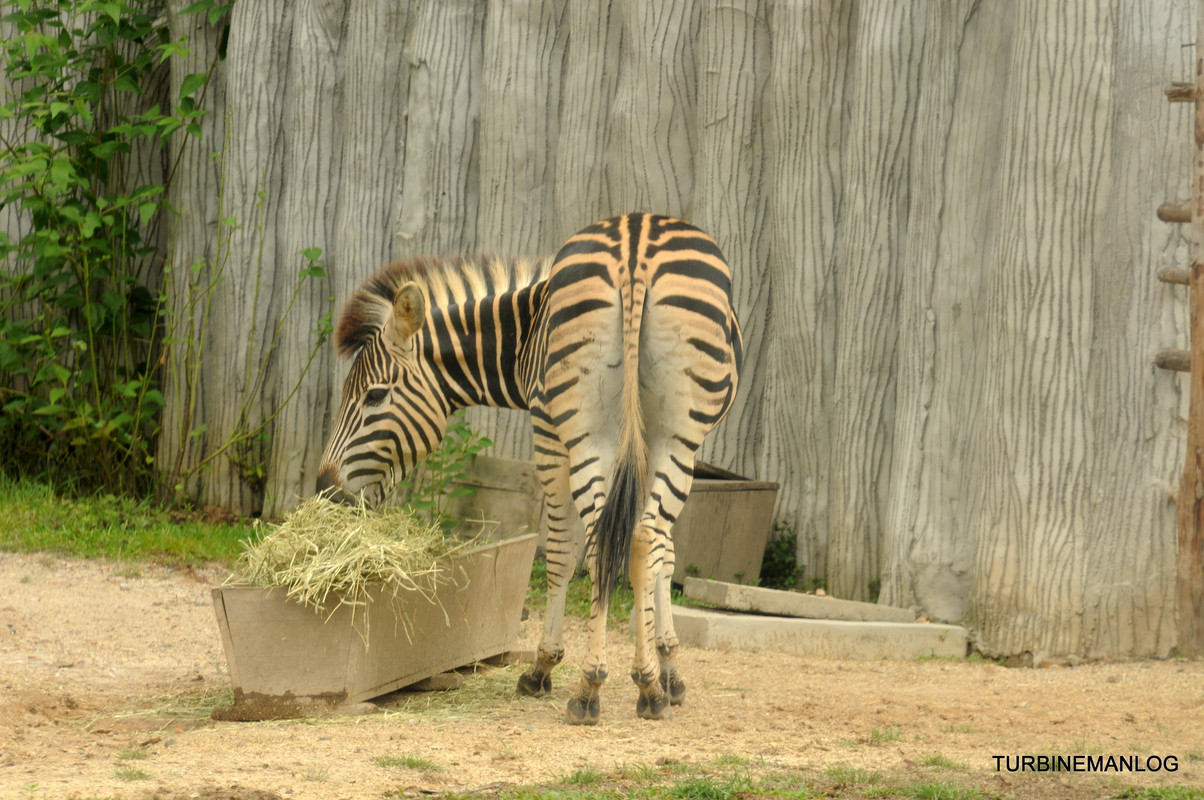 Ostrich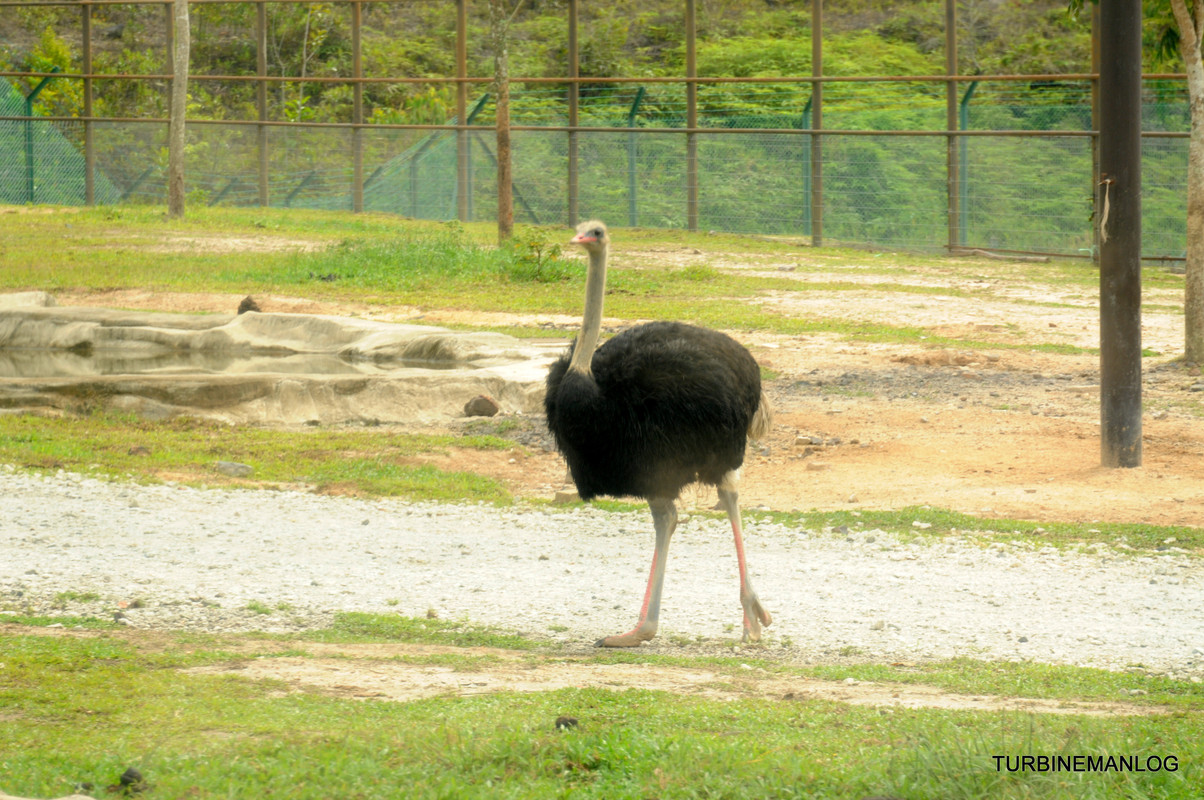 Opps! Luckily the windows are always closed.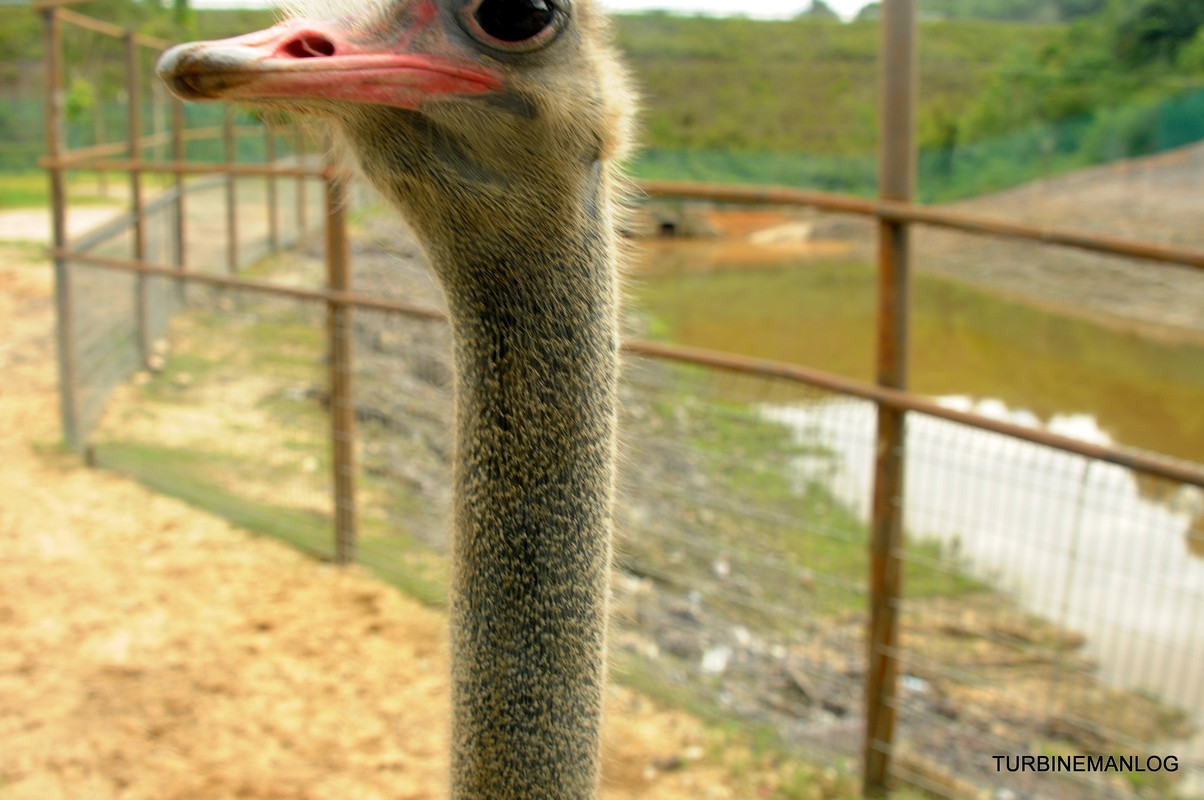 Bullseye!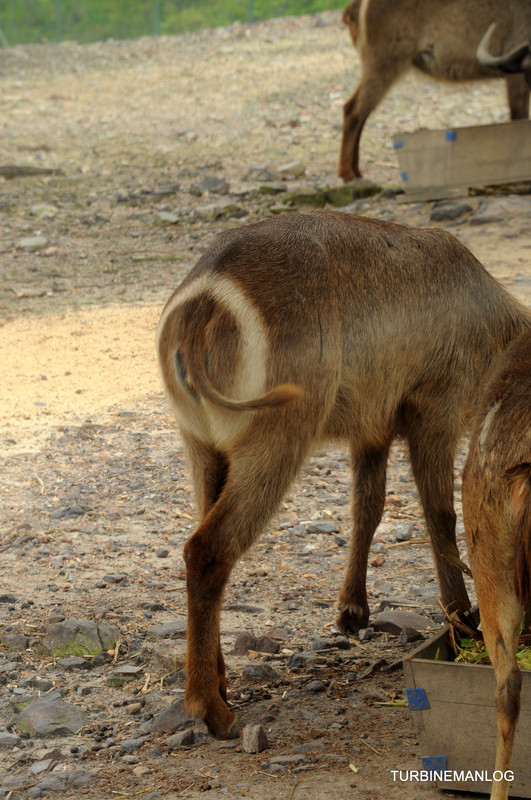 Impala
Malayan Tiger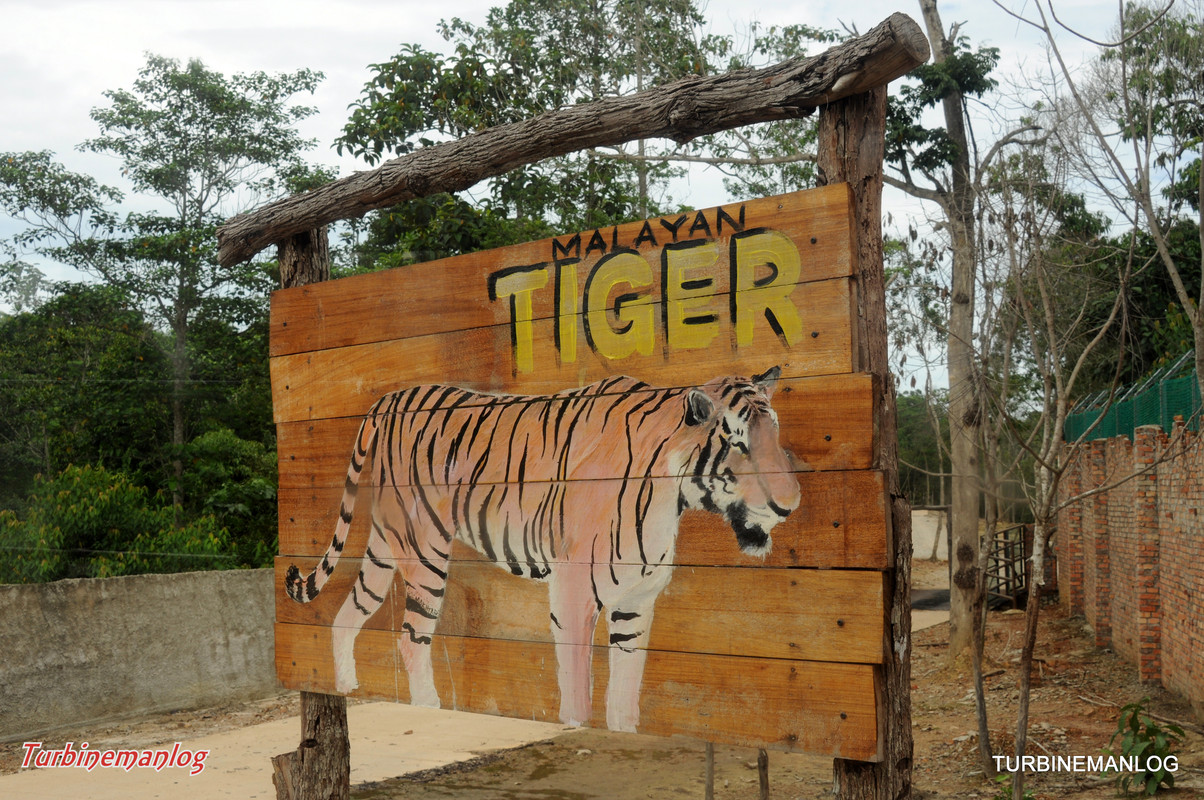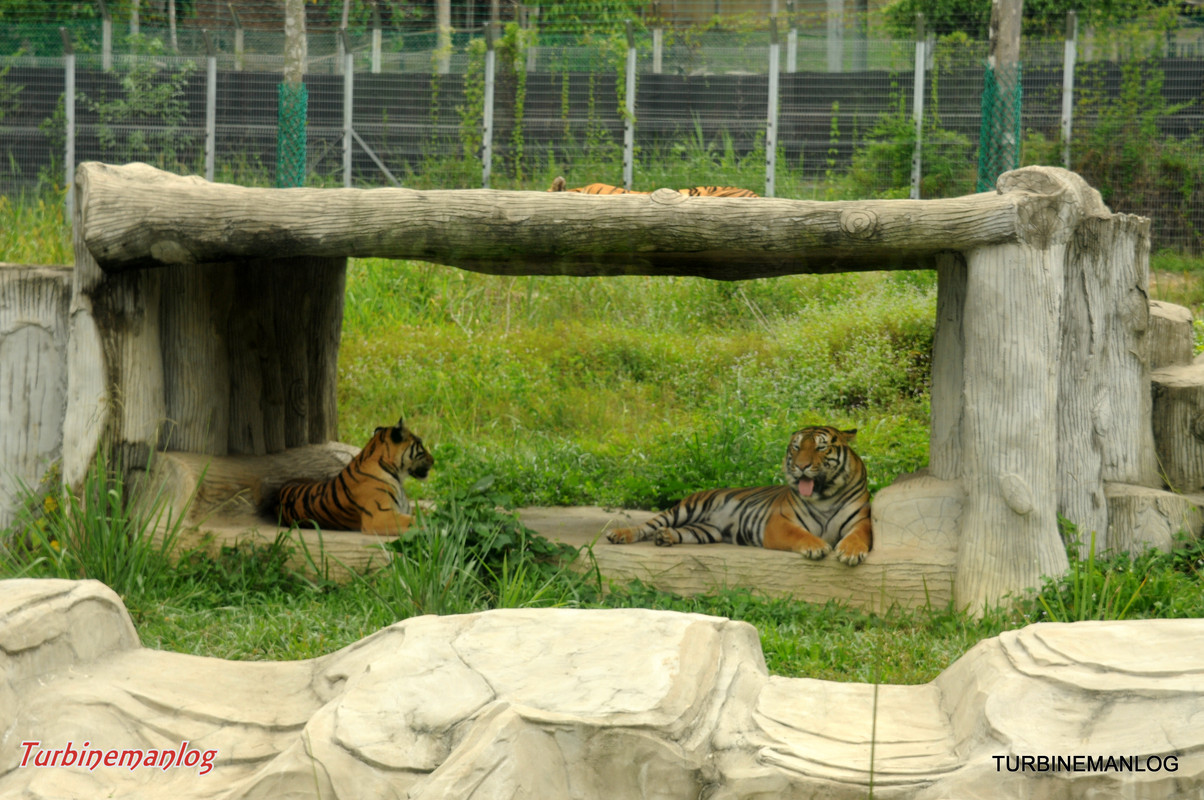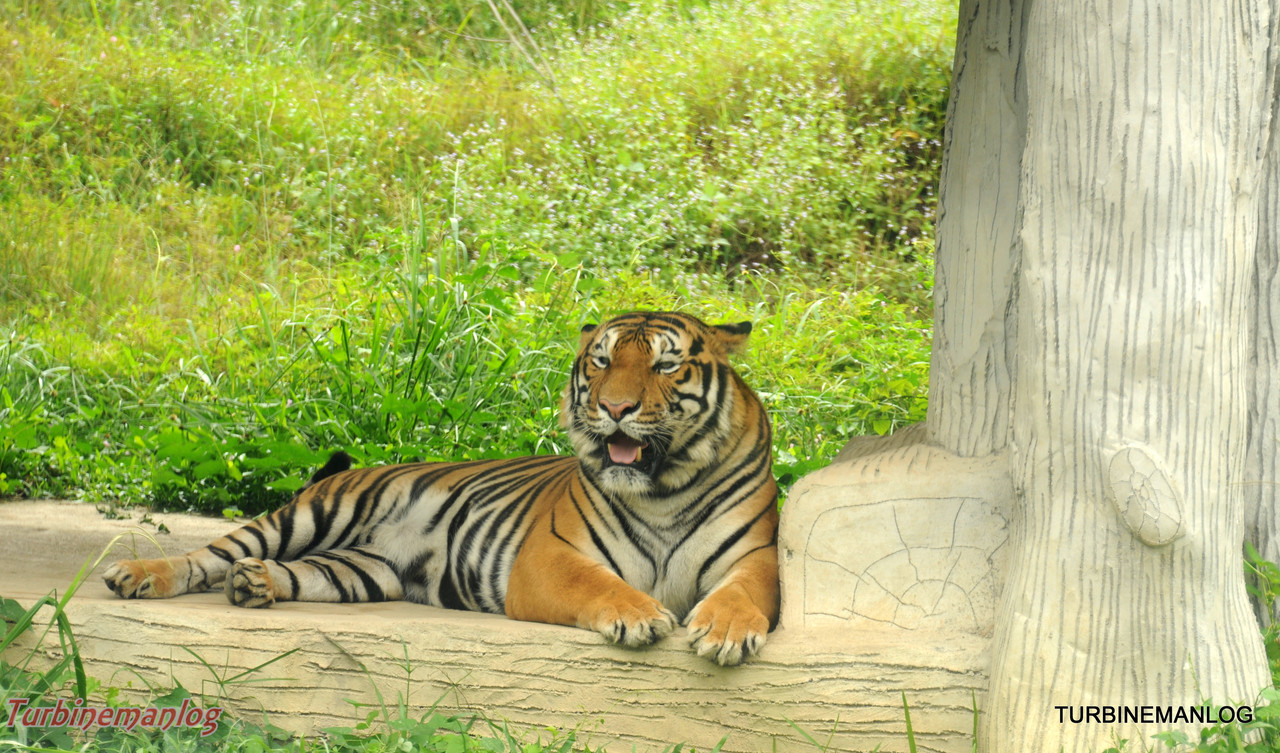 Lhama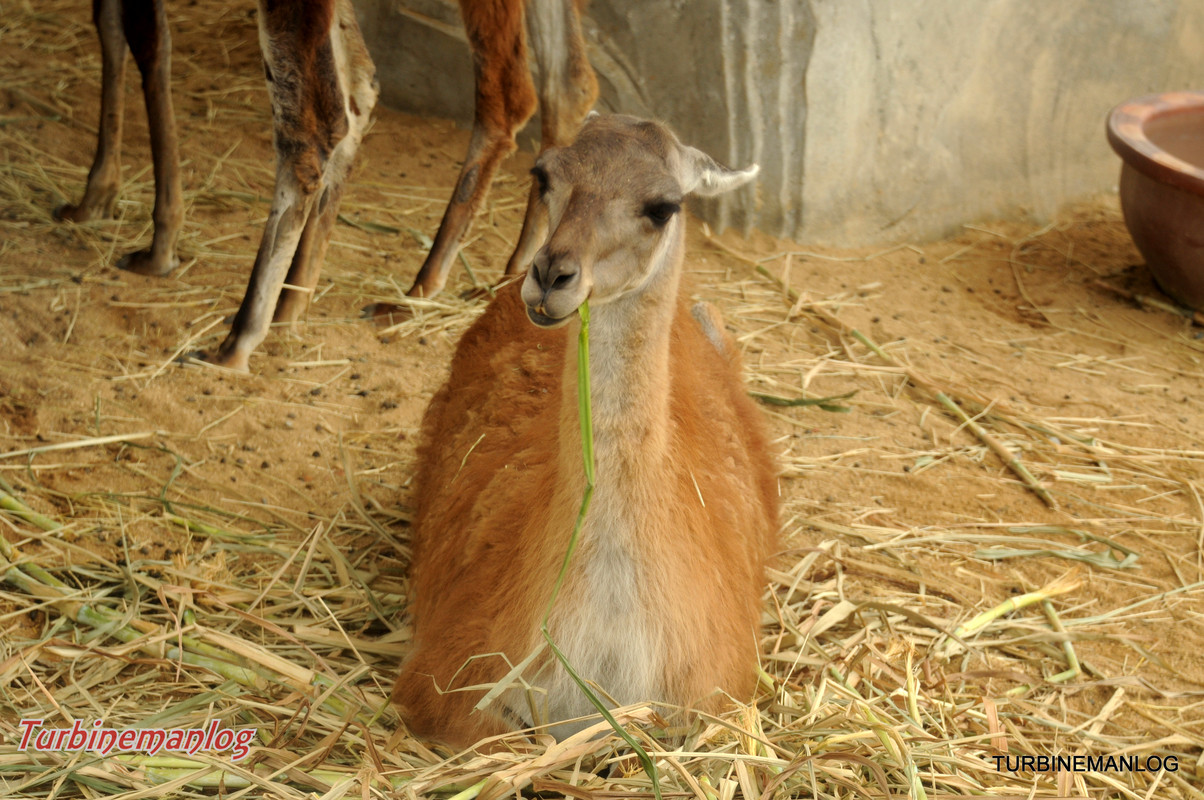 A camel sleeping while waiting for a passenger.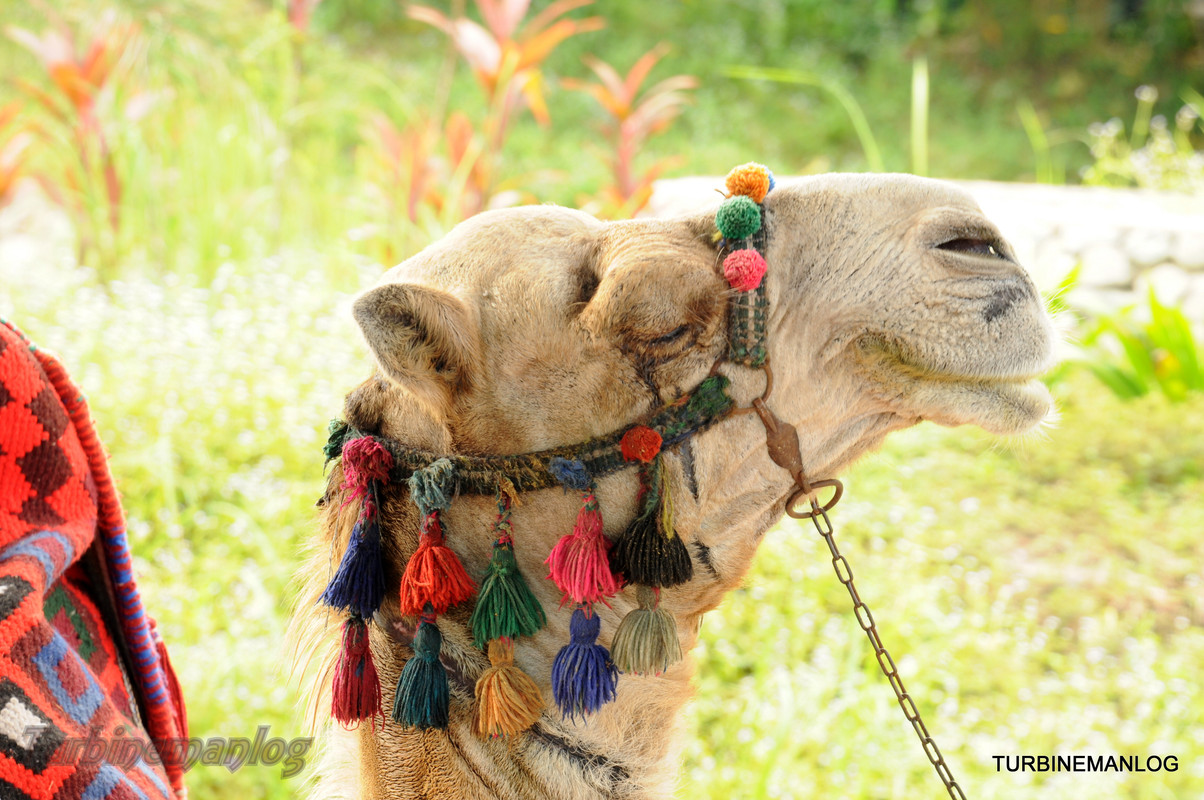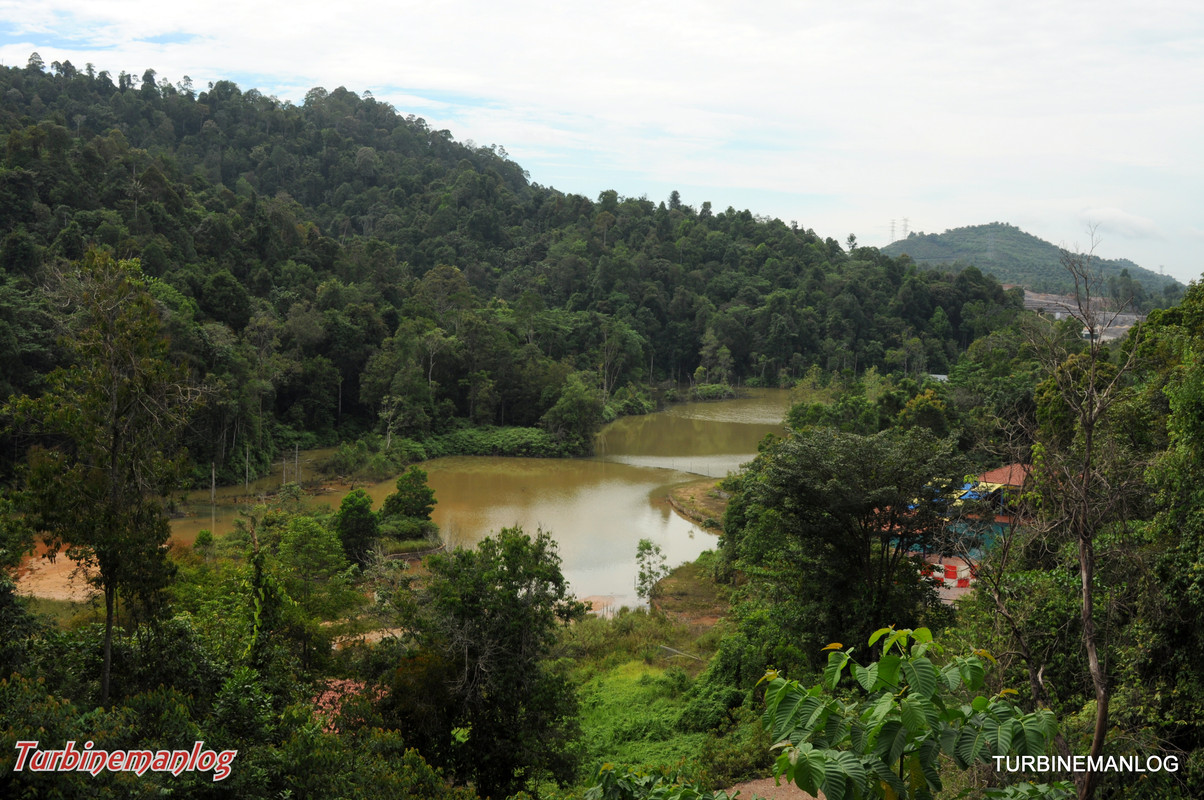 Flamingos at the Bird show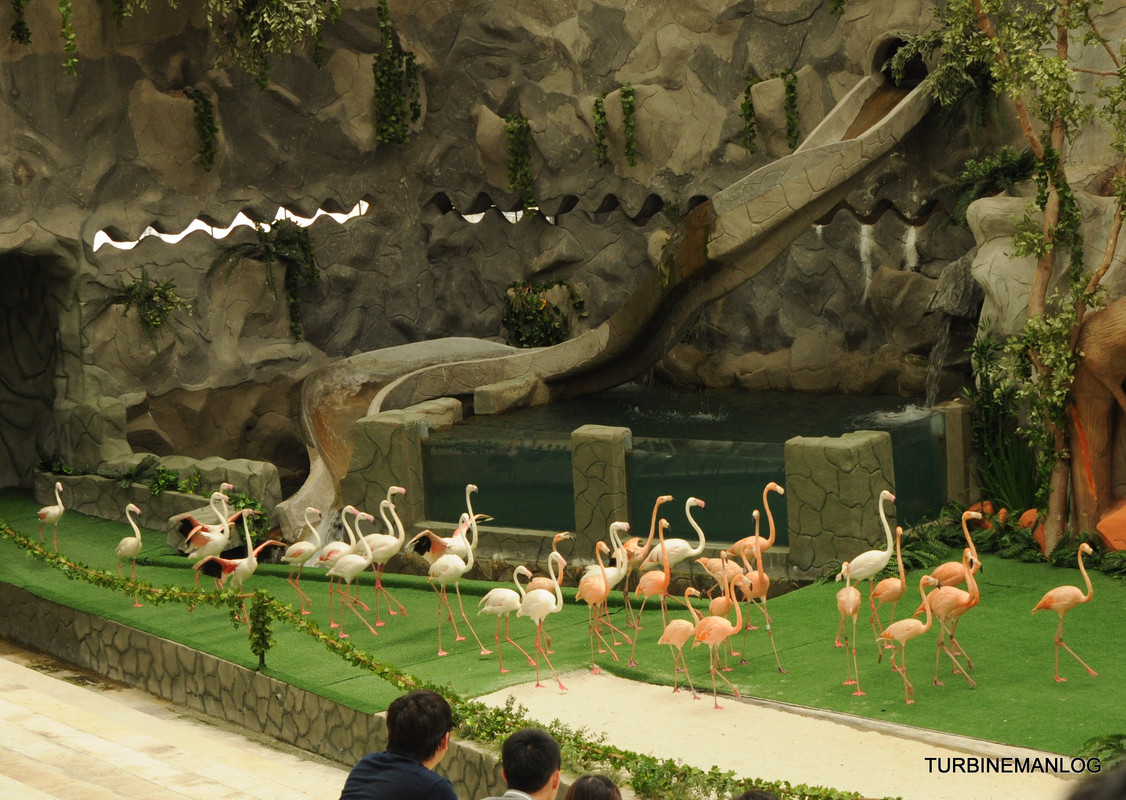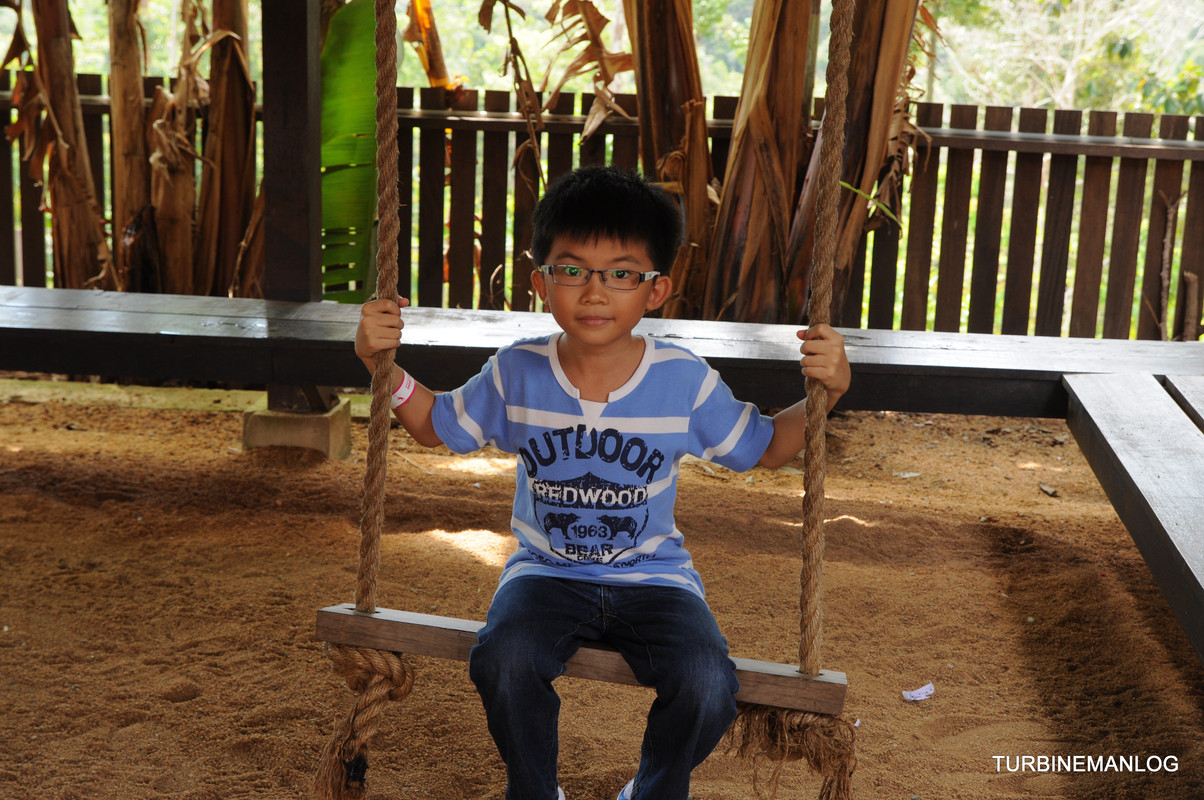 Yang with a statue of a giant tortoise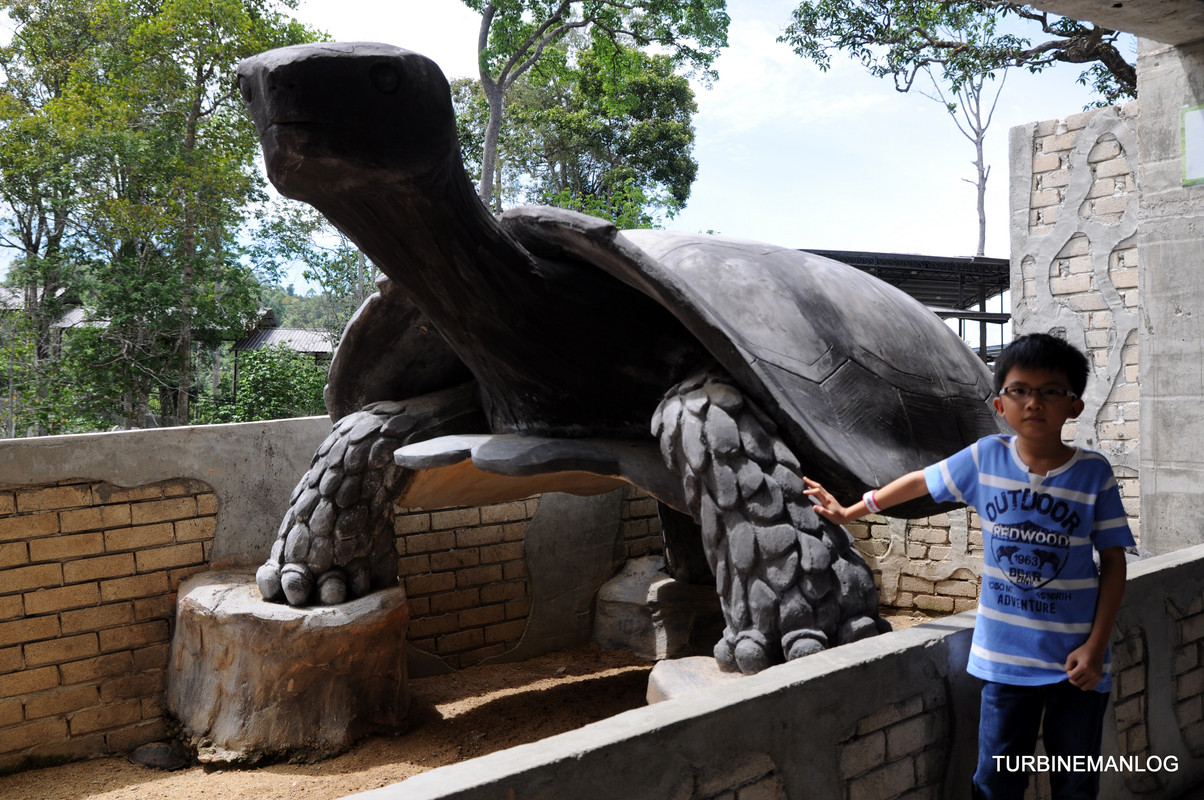 Iguanas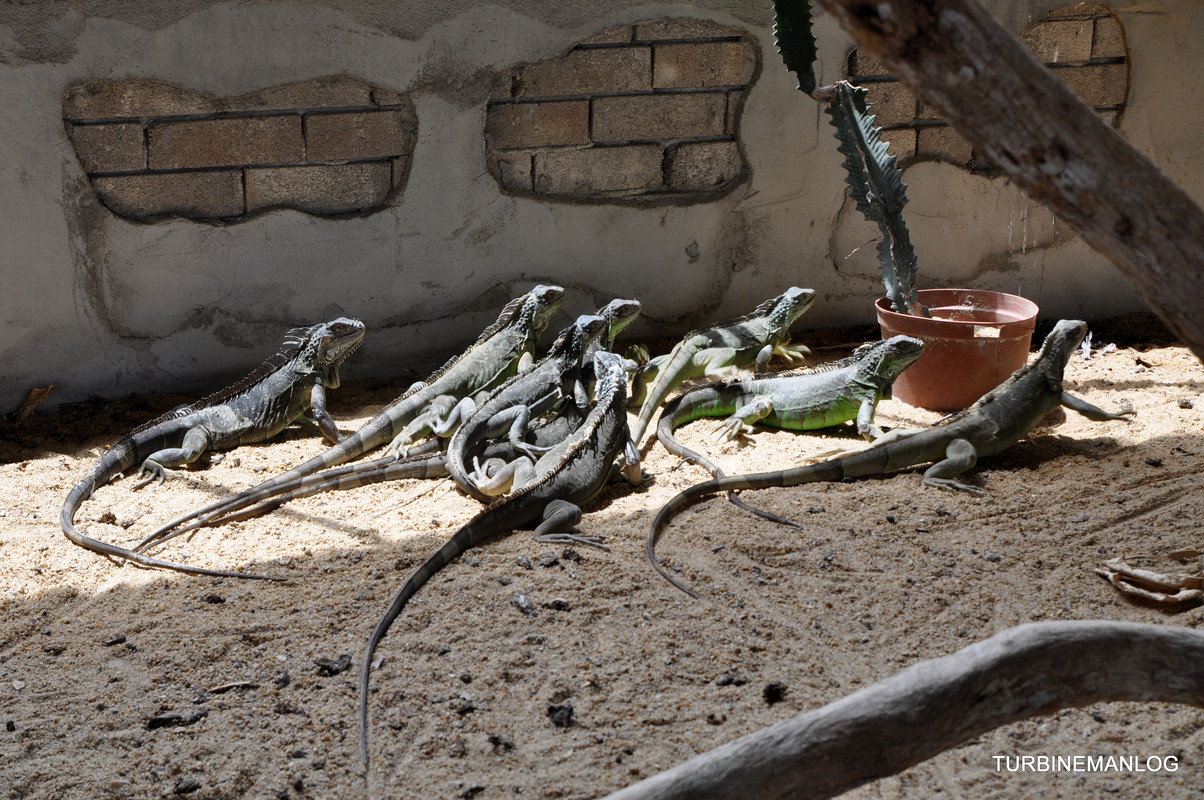 The white lion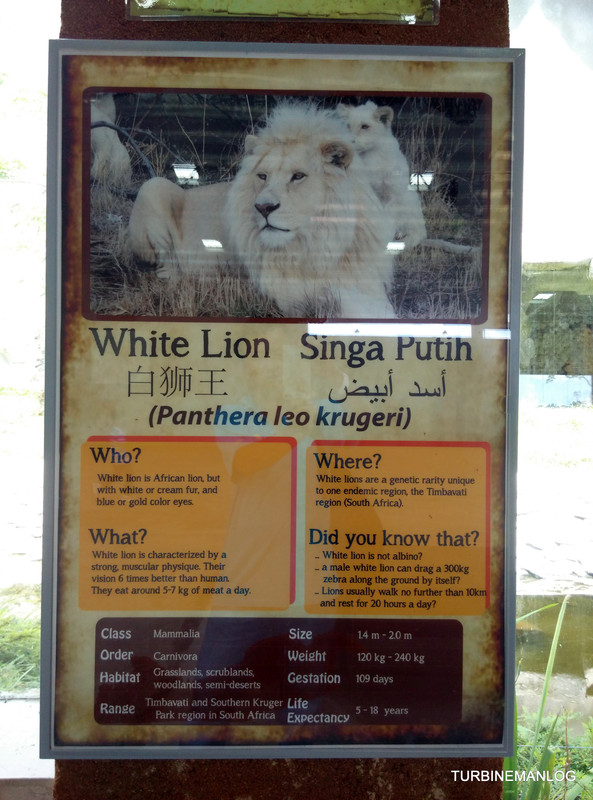 Leon and Yang face to face with the lion.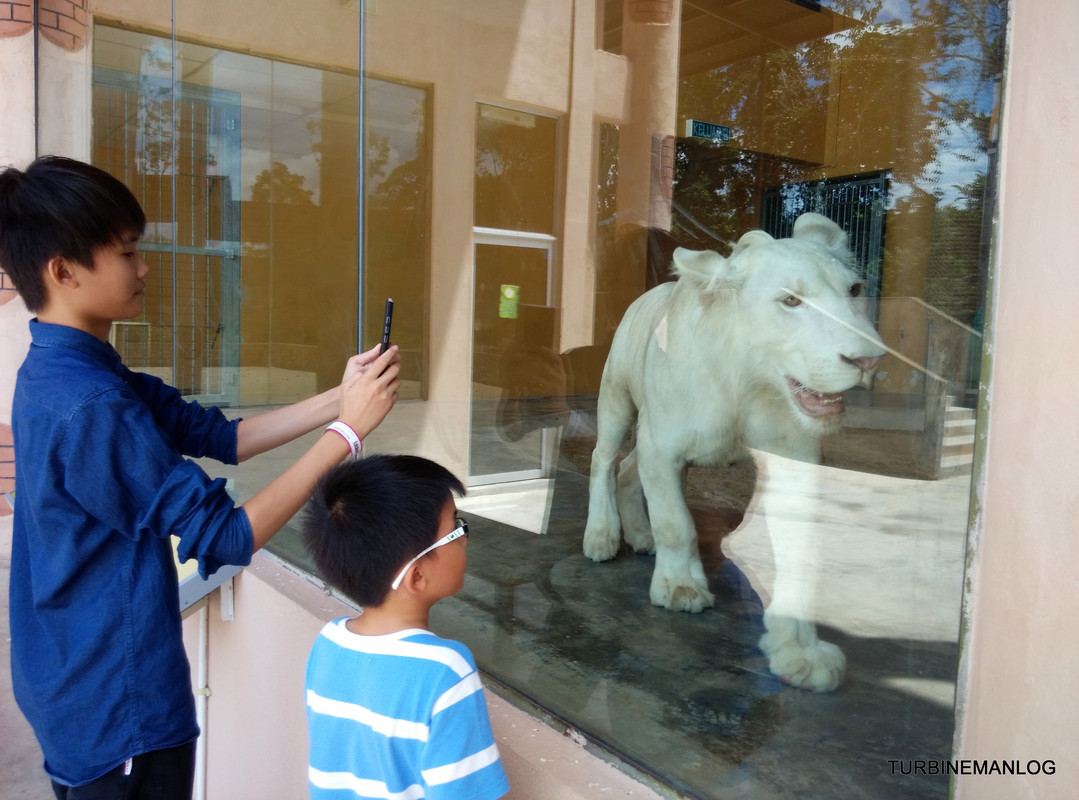 A peek at the Bukit Gambang Water Park.