We dropped by
Tasik Bera
during the CNY
to check on the place, somewhat in the middle of nowhere
without internet line,nearest town is Triang
but a plus point about this place is
its quietness and tranquil setting with nice local food
at the
resort's
cafe specially cooked by the caretaker.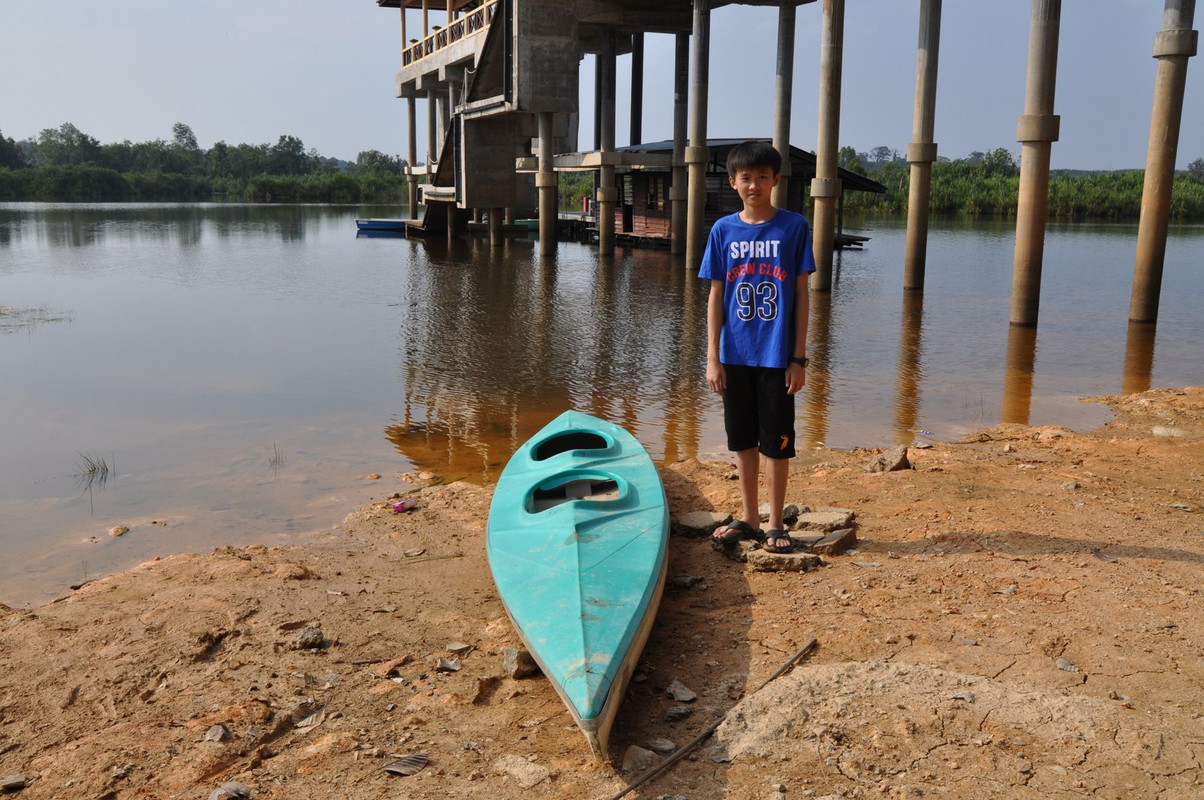 Wei Shen at the jetty above and with the replica of a giant Arowana below.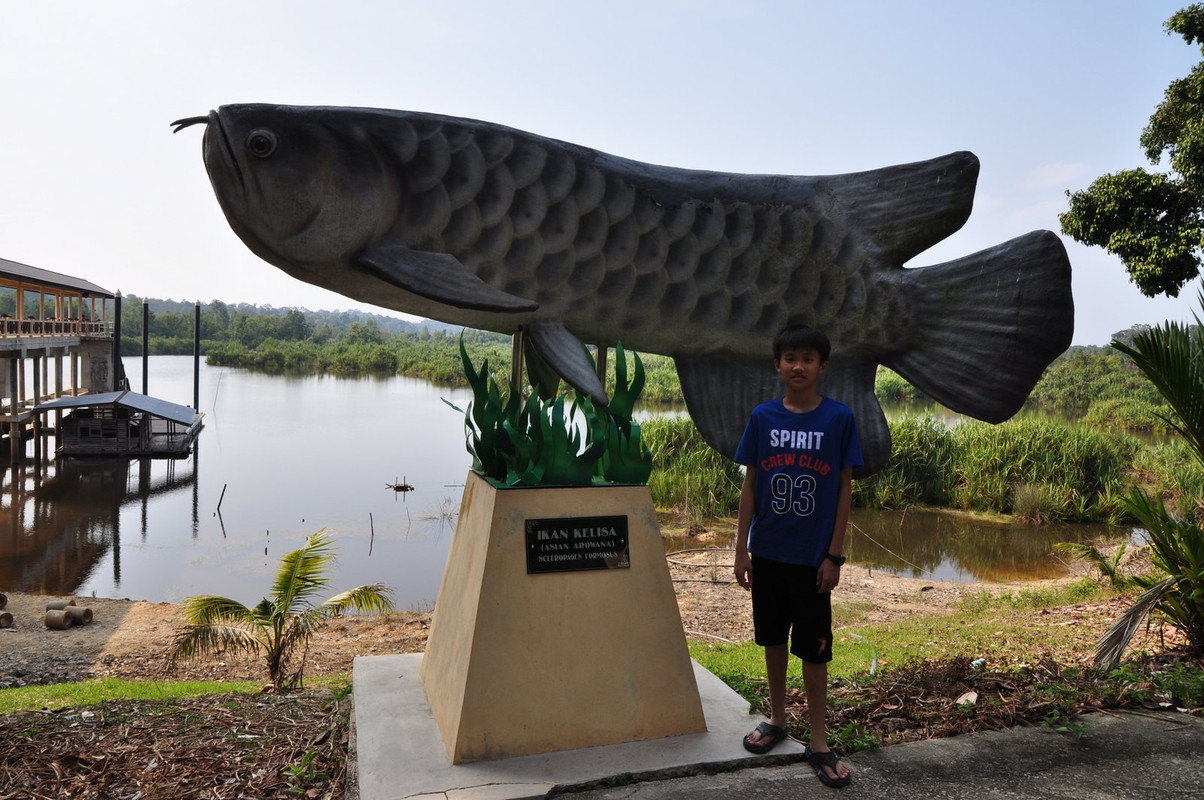 Wei Yang taking a shot with a handphone.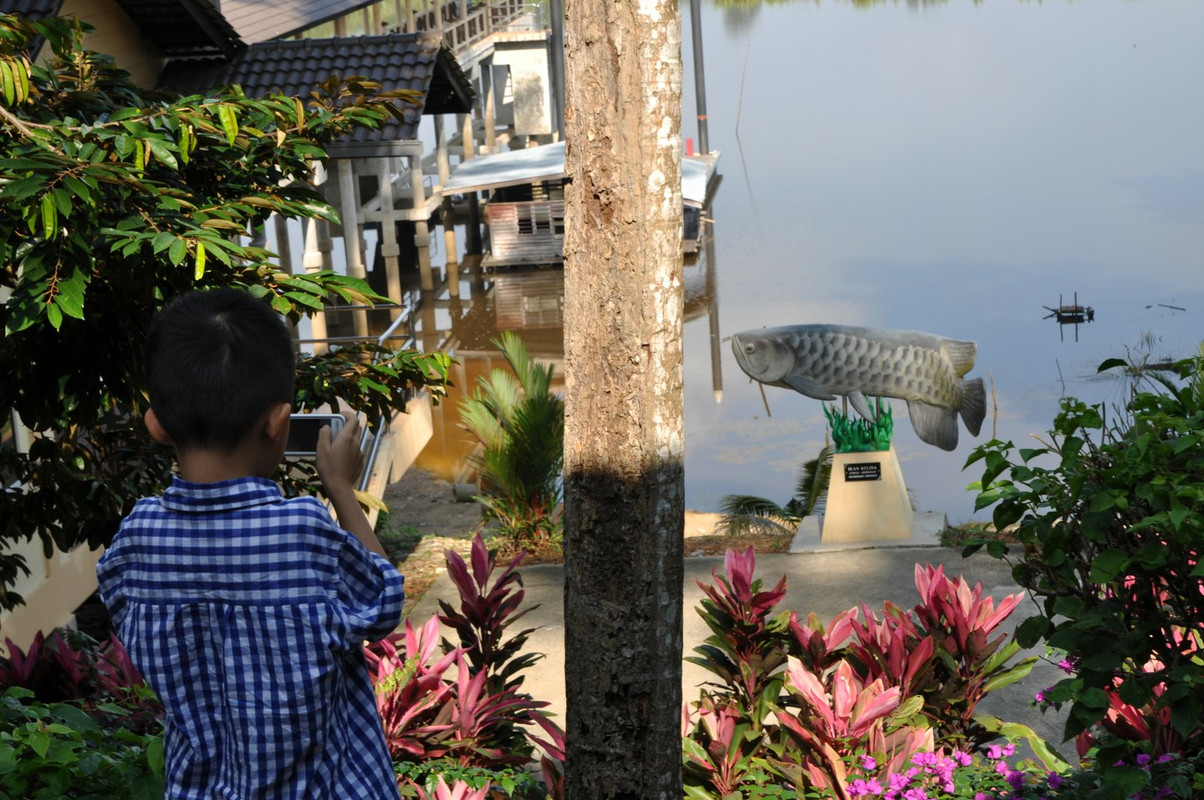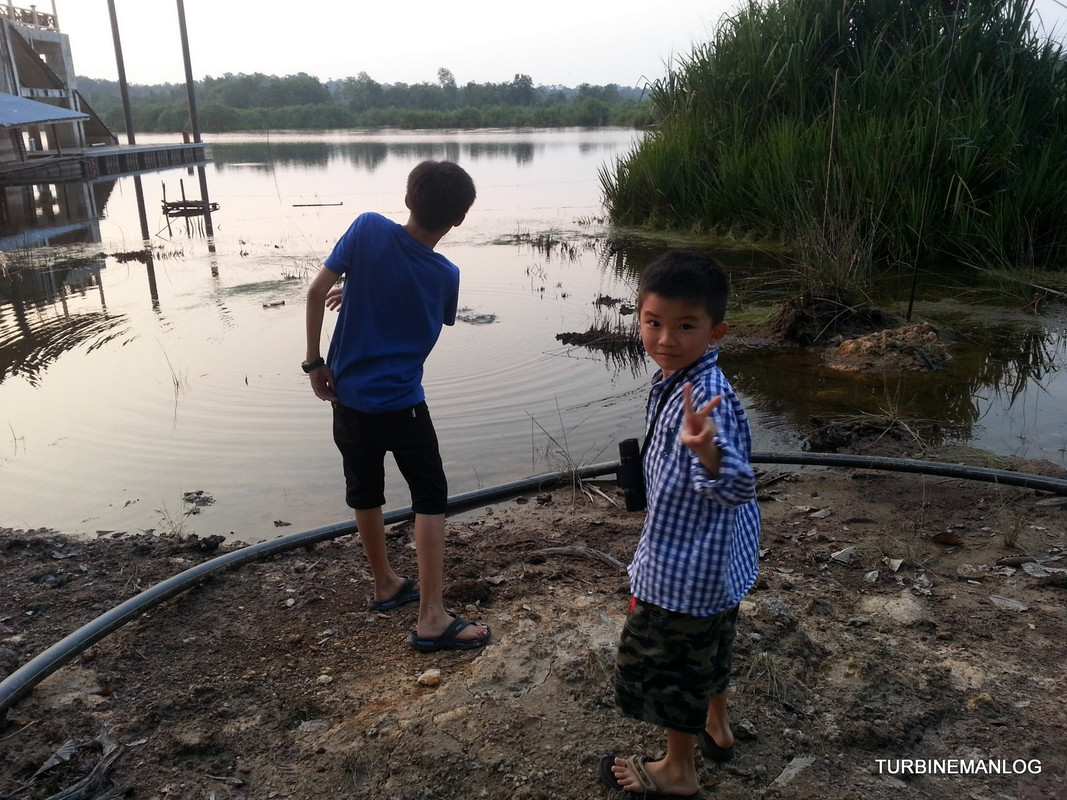 By the lake,this place like the chalets are badly in need of some maintenance,
it seems we only knows how to build but never nurture the culture of maintenance.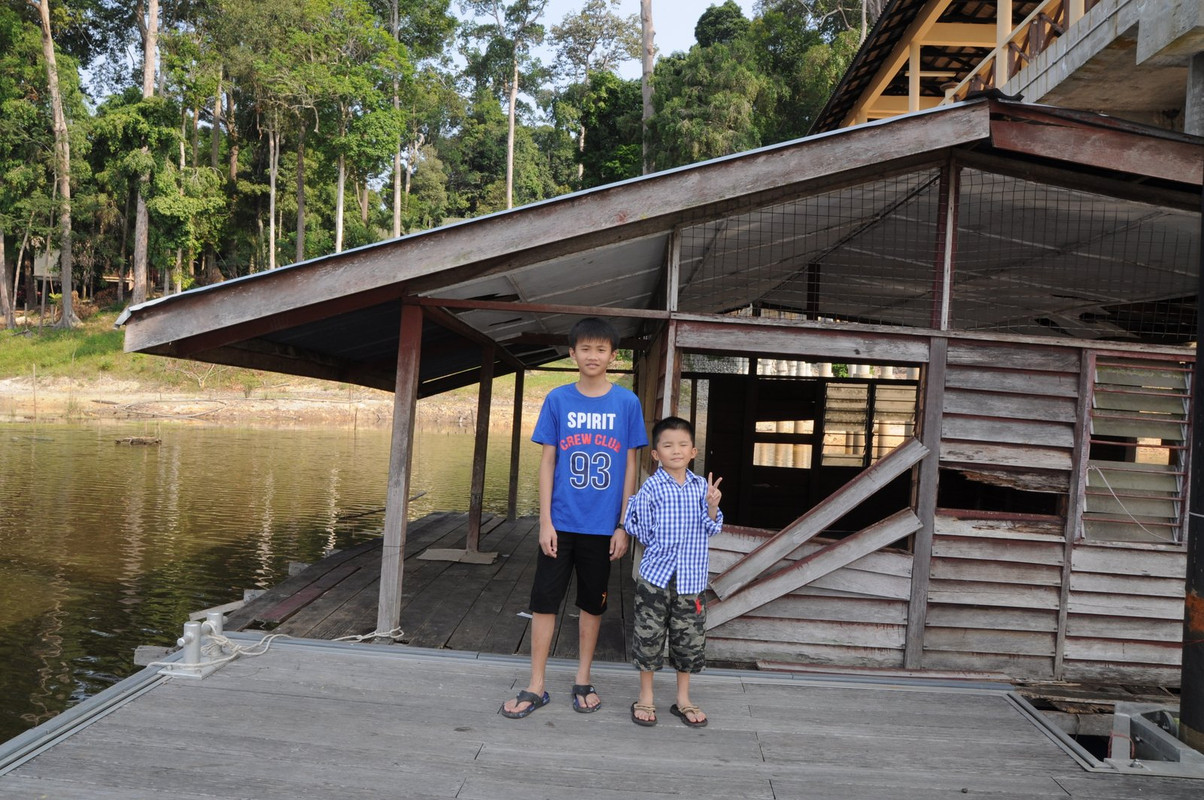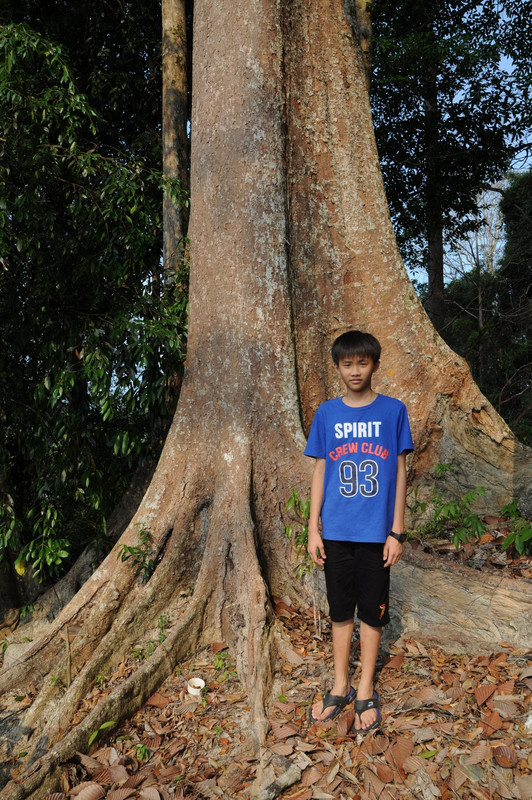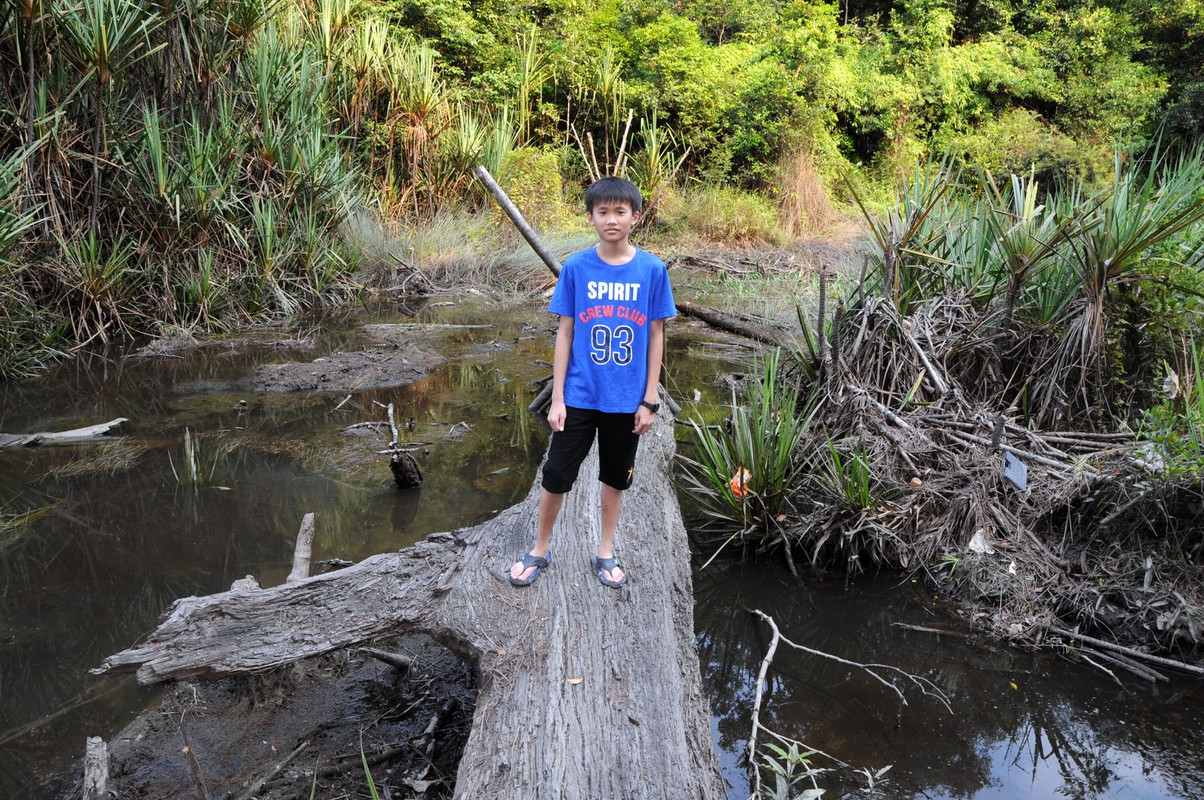 We almost got lost in this track.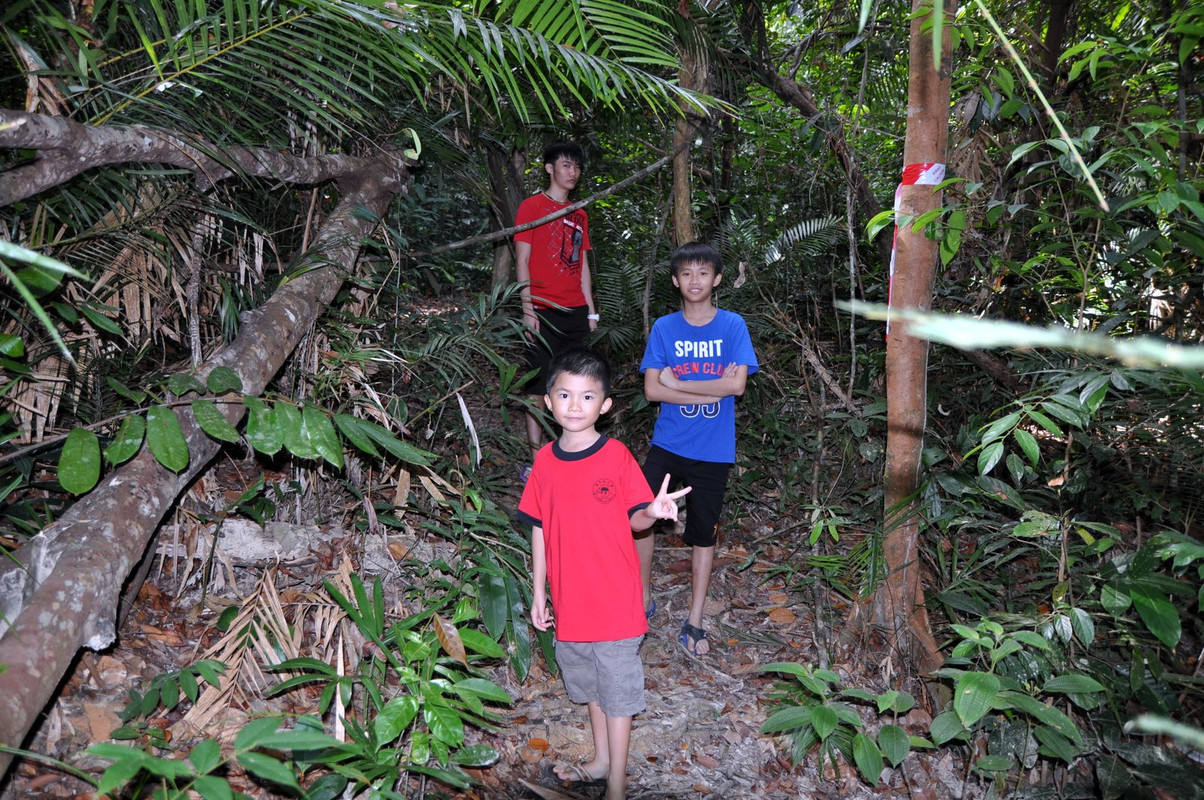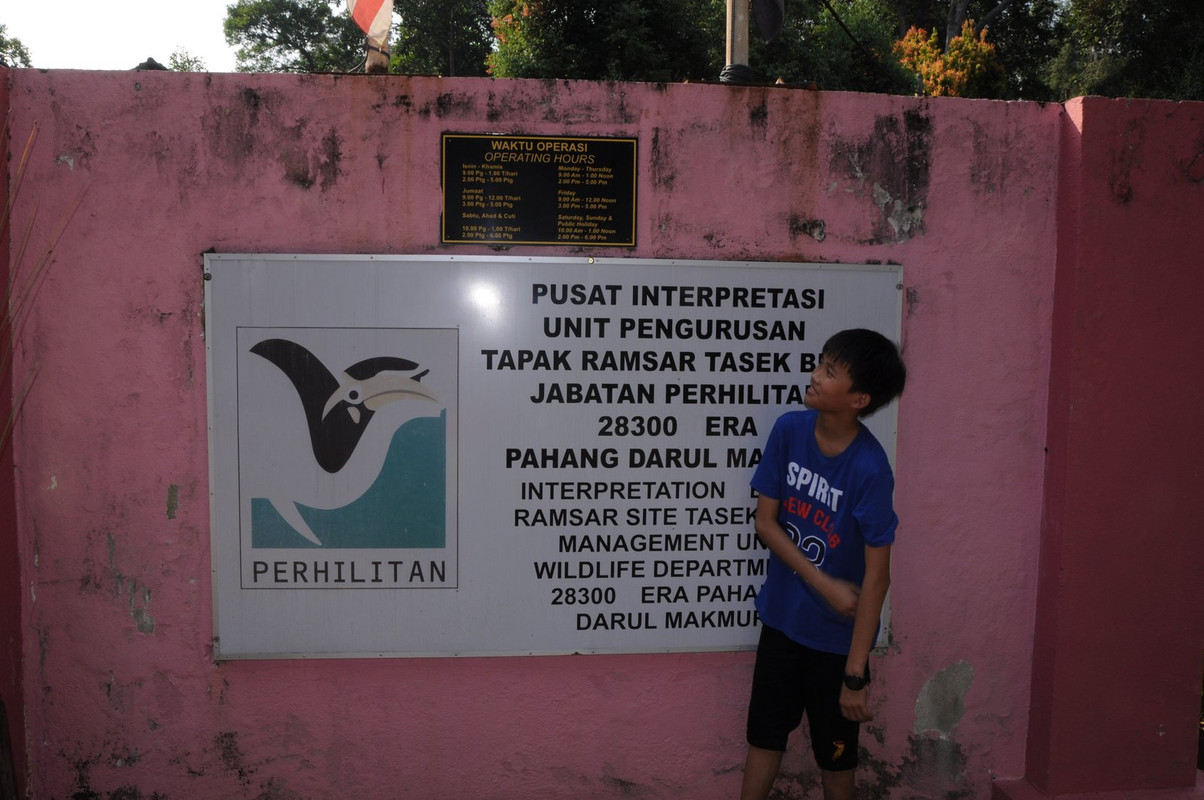 Off to a boat ride around the lake.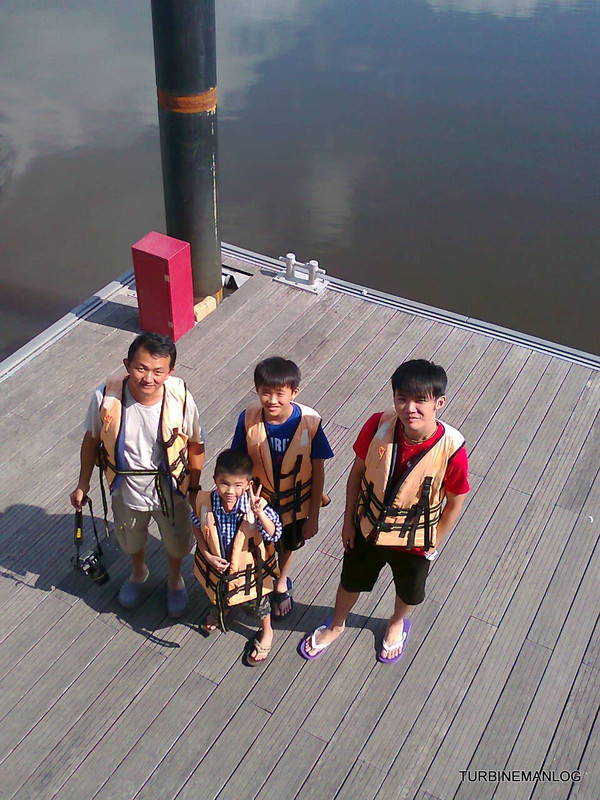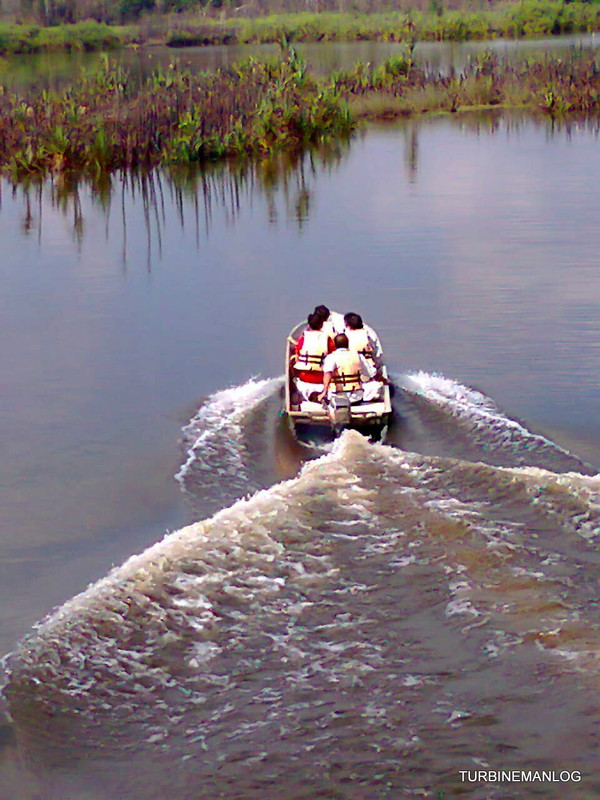 Photos by Cikgu Umi.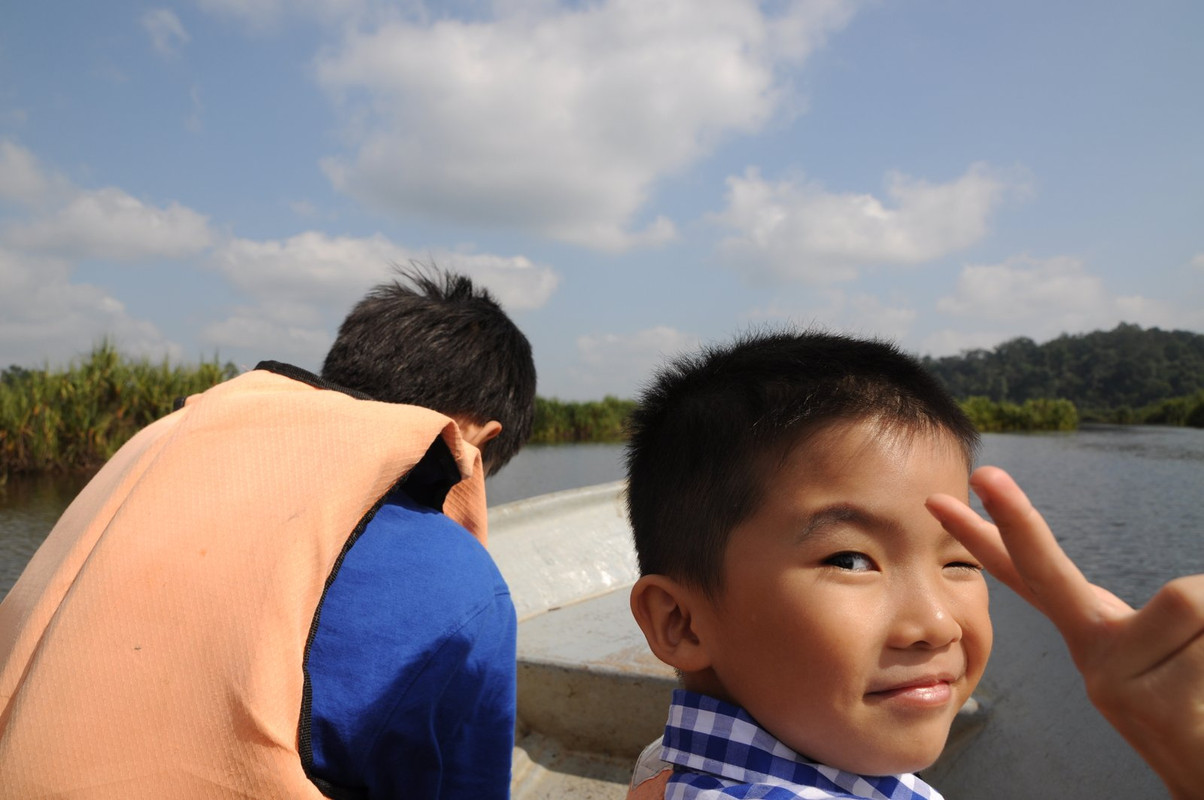 A very friendly family of Cikgu Umi from Felda Tementi
that we met at the resort.
View
Tasik Bera
in a larger map