Evening walk at the busy Pelindung Beach,
Beserah in Kuantan
when fishermen returns with their catch
which is already dwindling through the years
and i can't imagine what will happen when
Lynas
starts operation.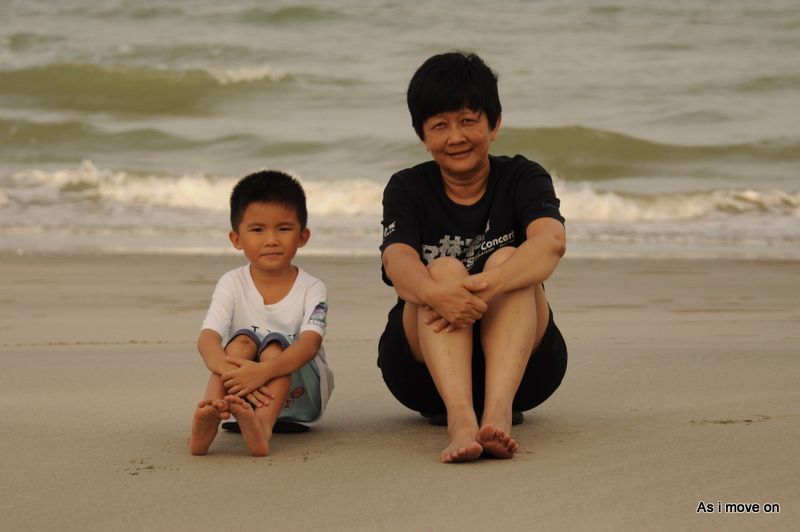 Wei Yang with sis and
below with Kian Yow and Leon.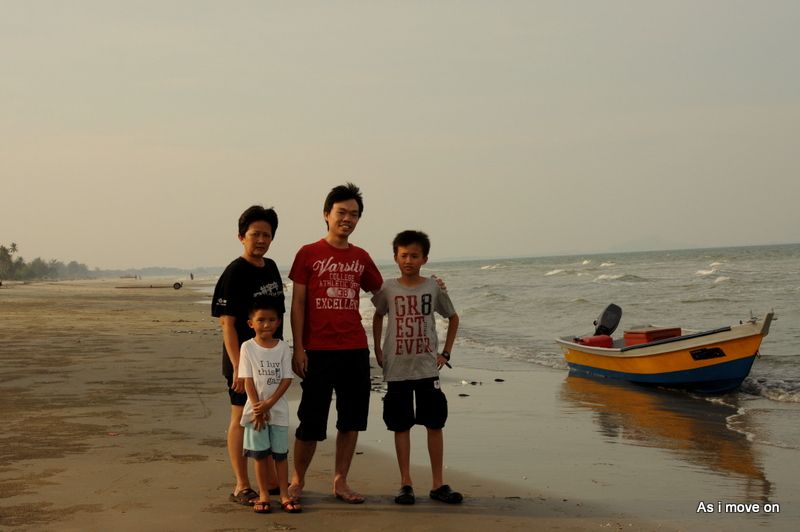 When they returns.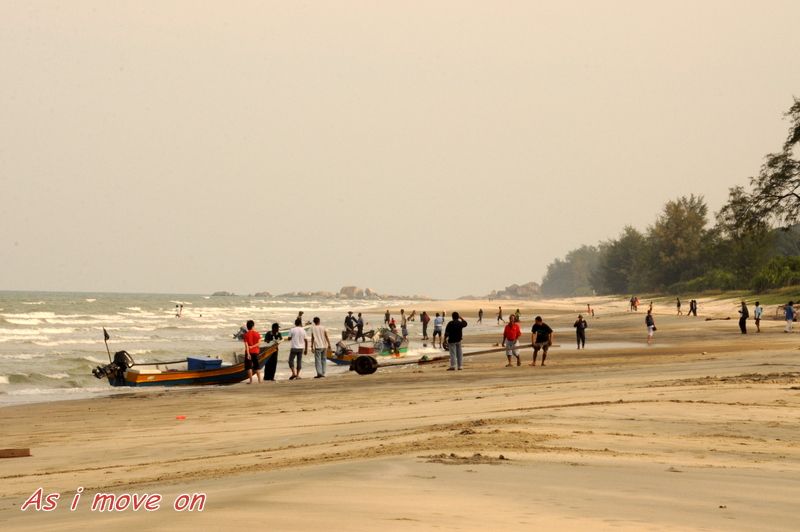 a sour face here
a beach littered with fish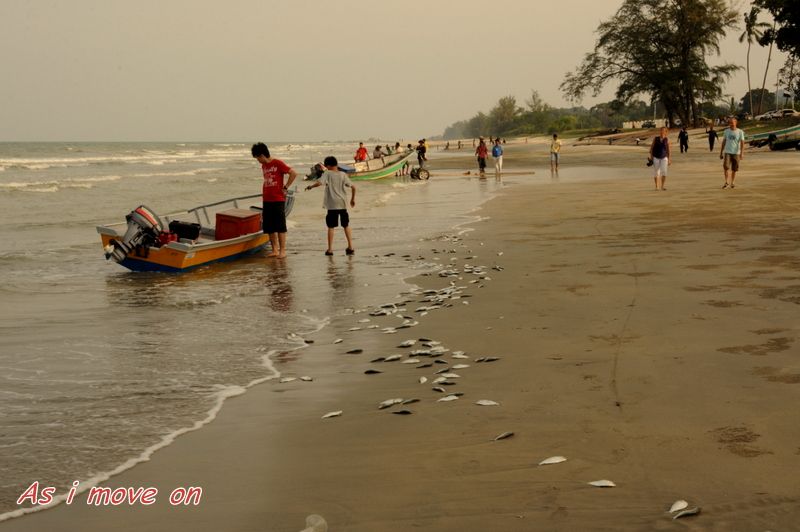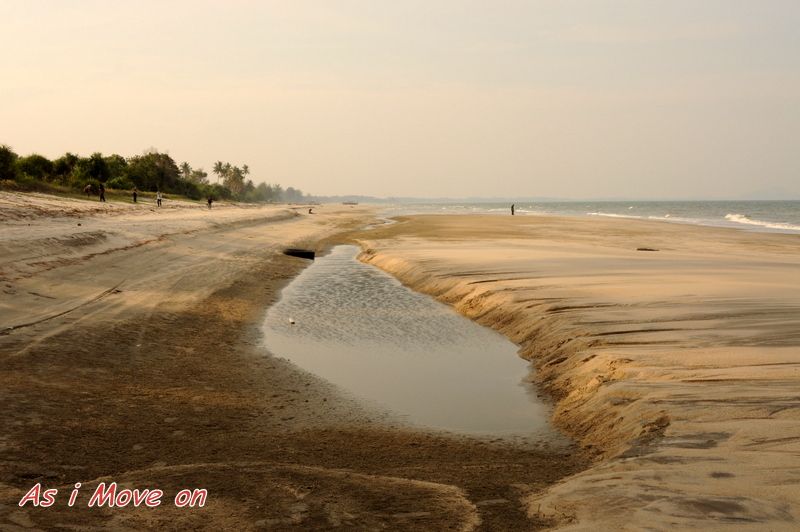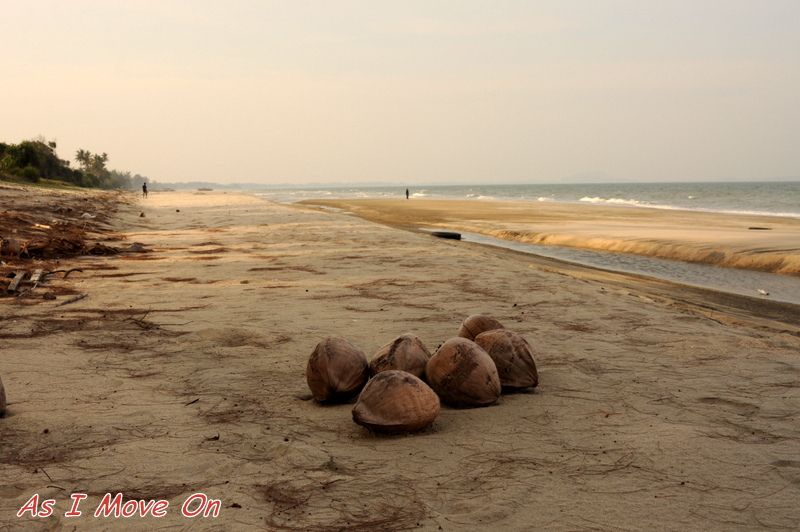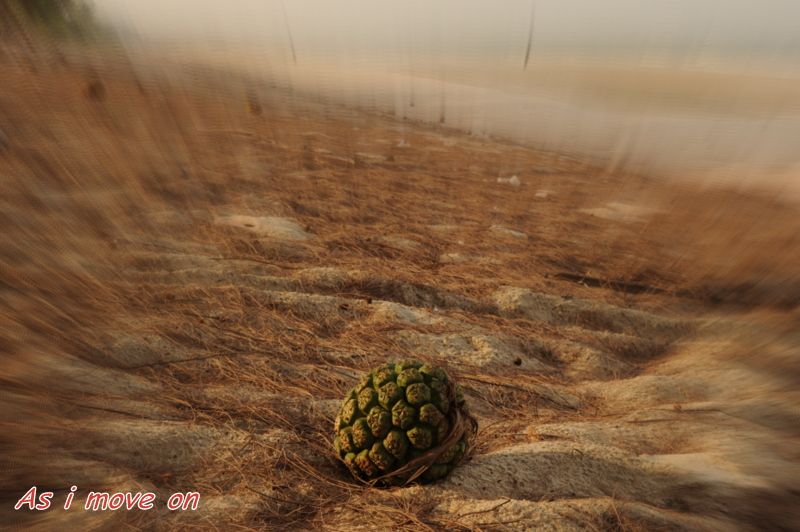 Time to do some pushing.