Nice and calm at Pelindung Beach
before the big floods hits Kuantan.

Lake view at Kampung Pelindung Pantai.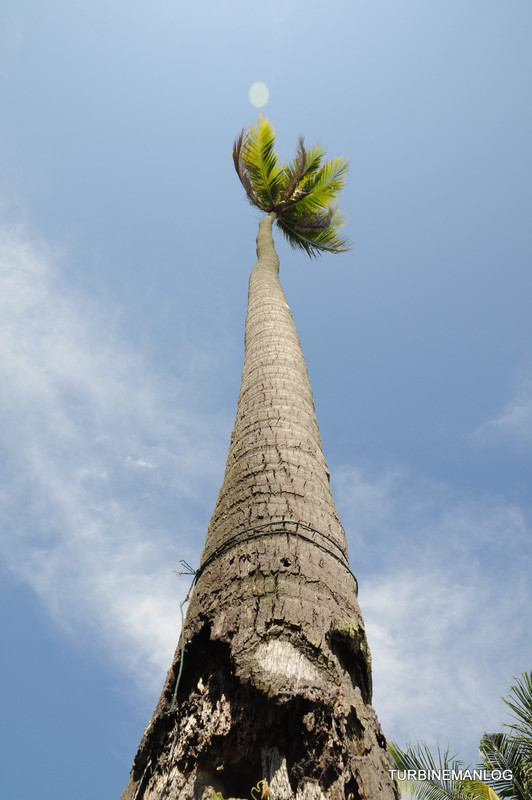 almost the end for this coconut tree.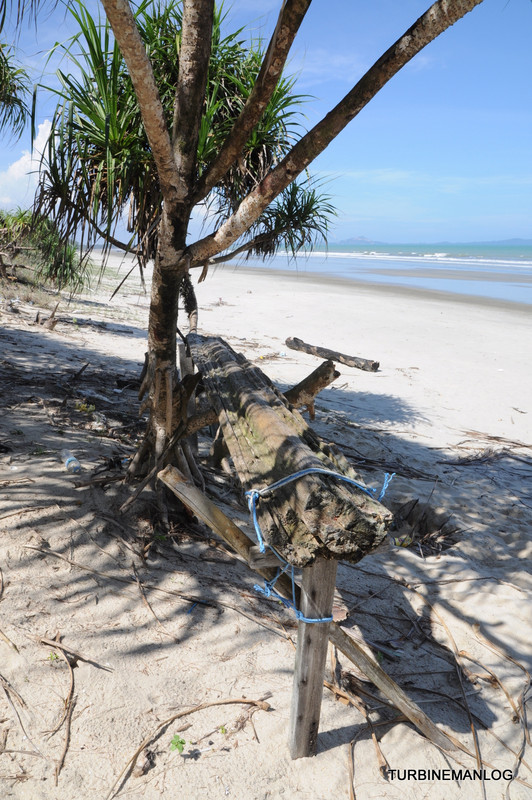 Seaside bench under a palm tree.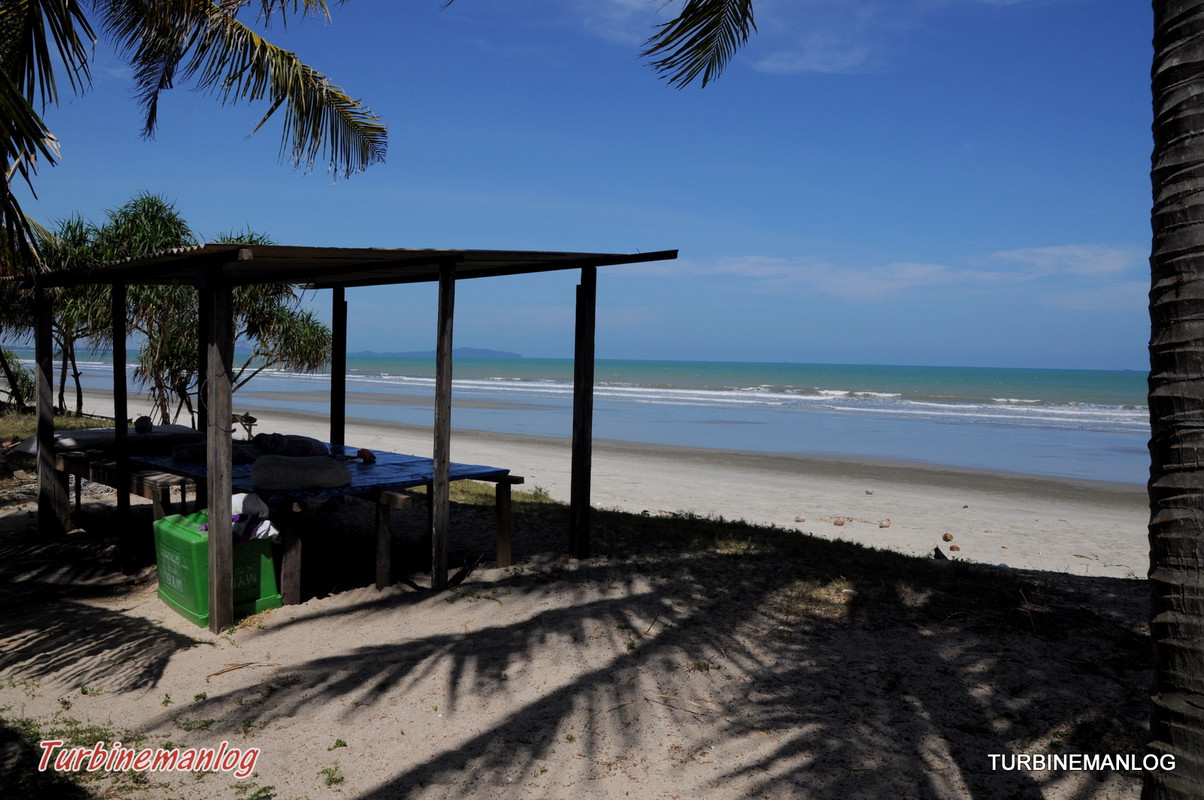 Bench view.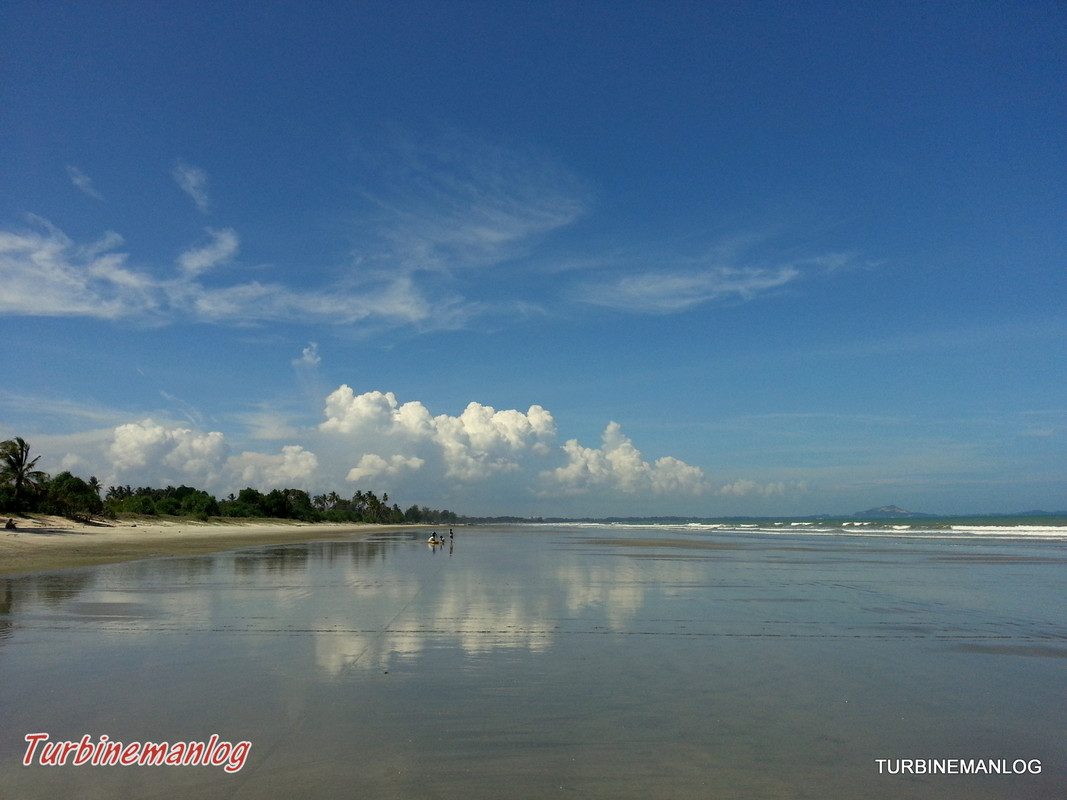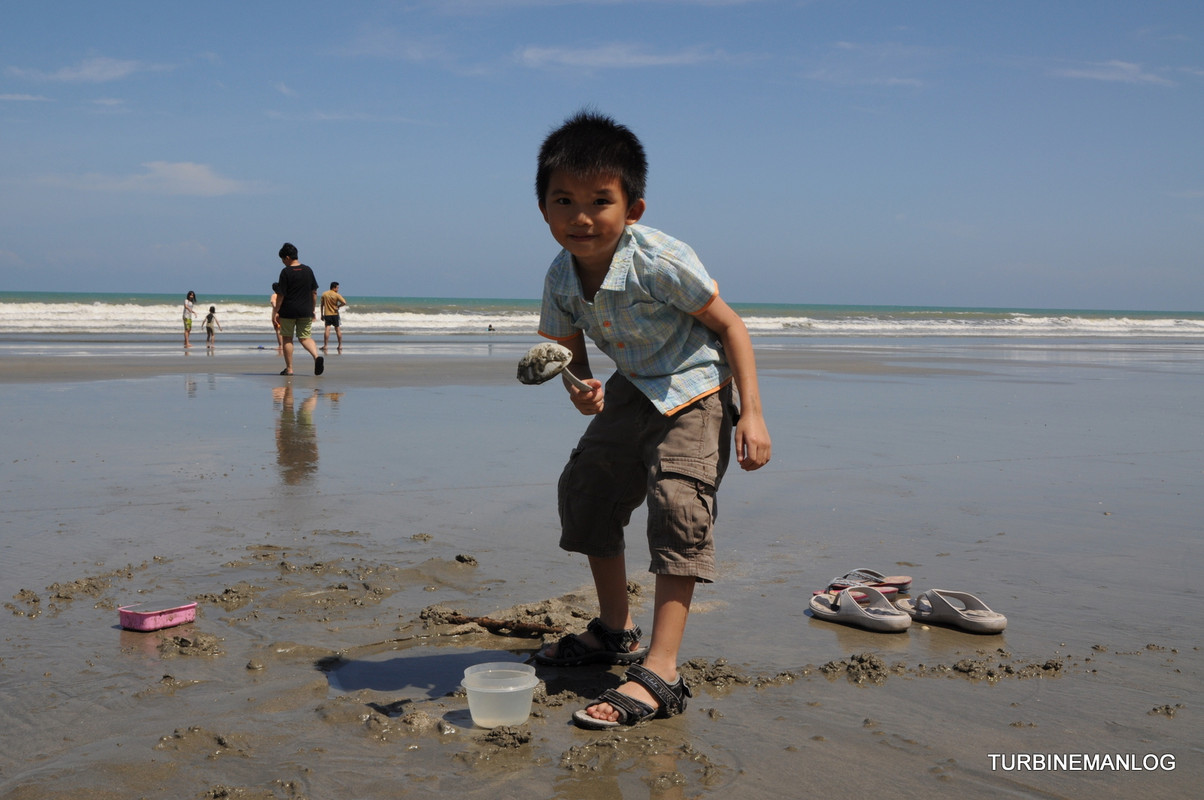 Wei Yang and his scoop.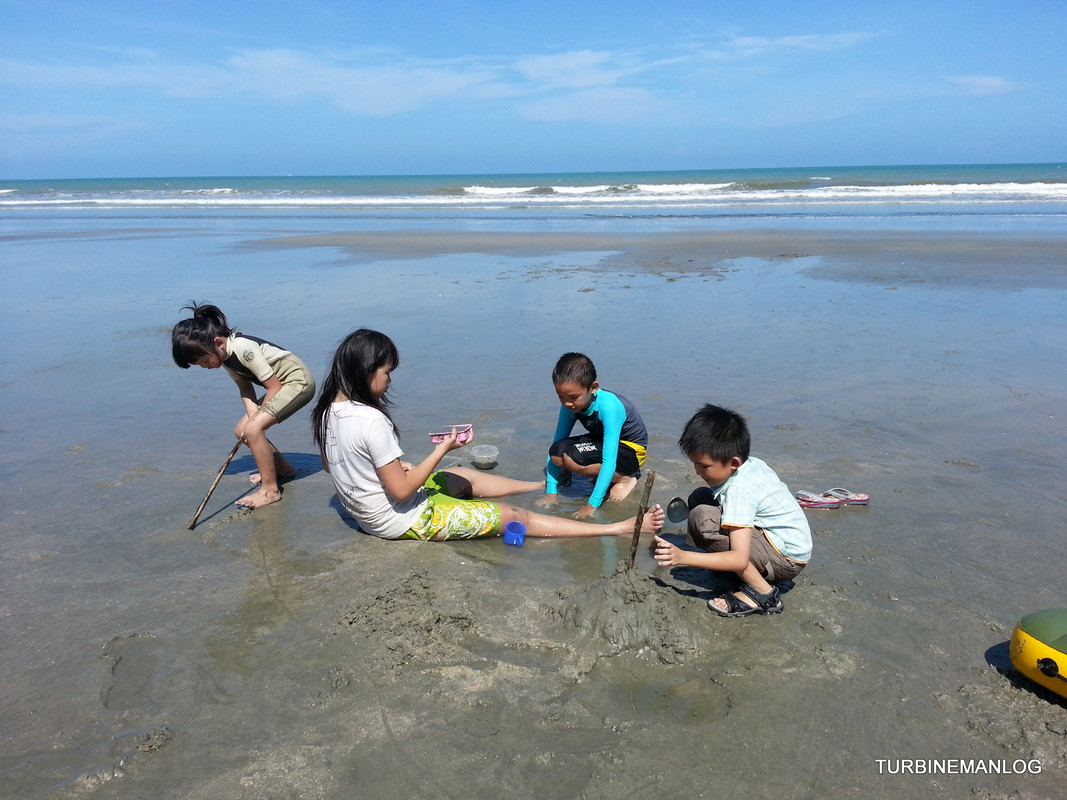 Cousins in the sand.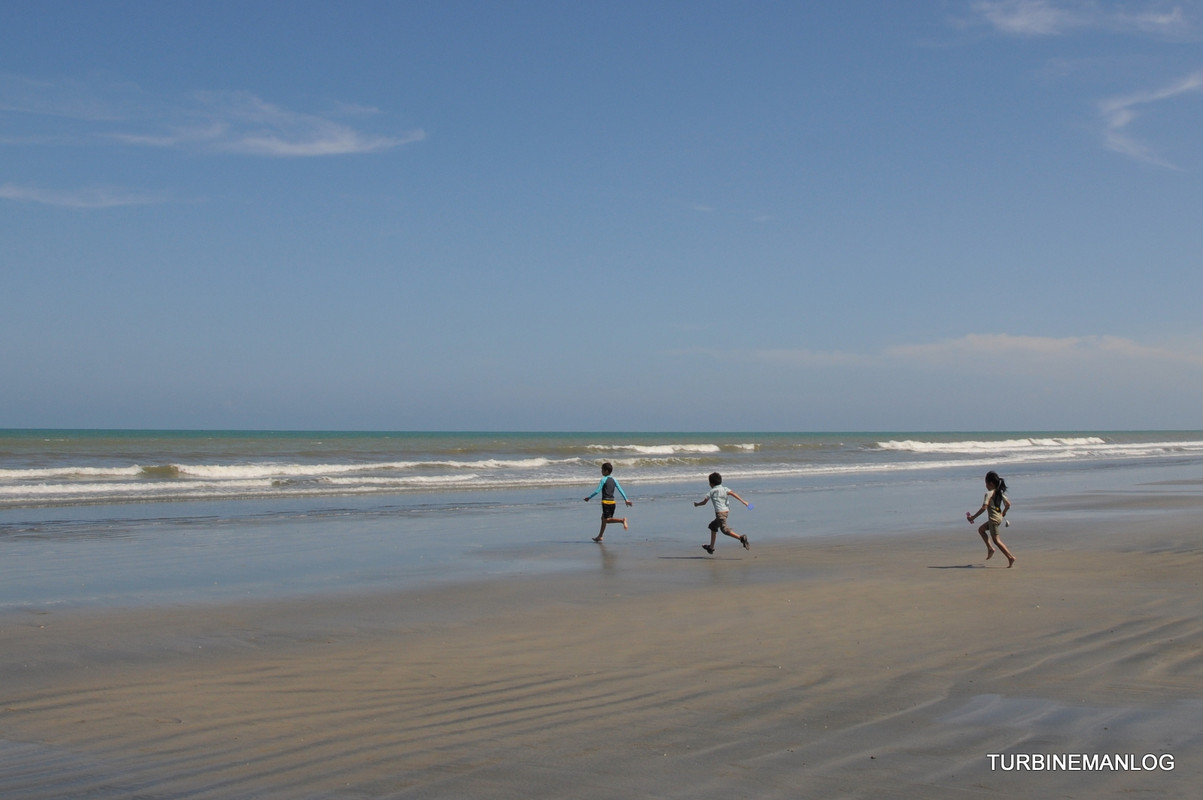 Running free.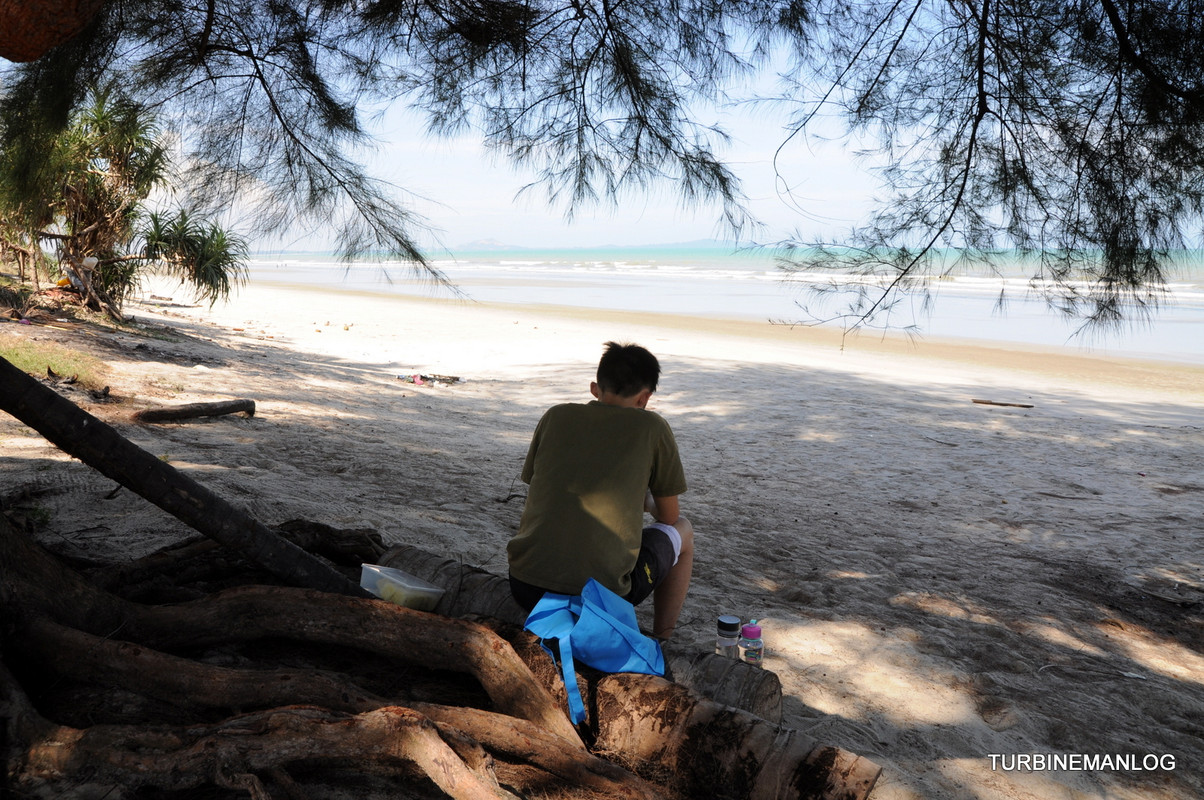 Rowan having a quiet time under the casuarina tree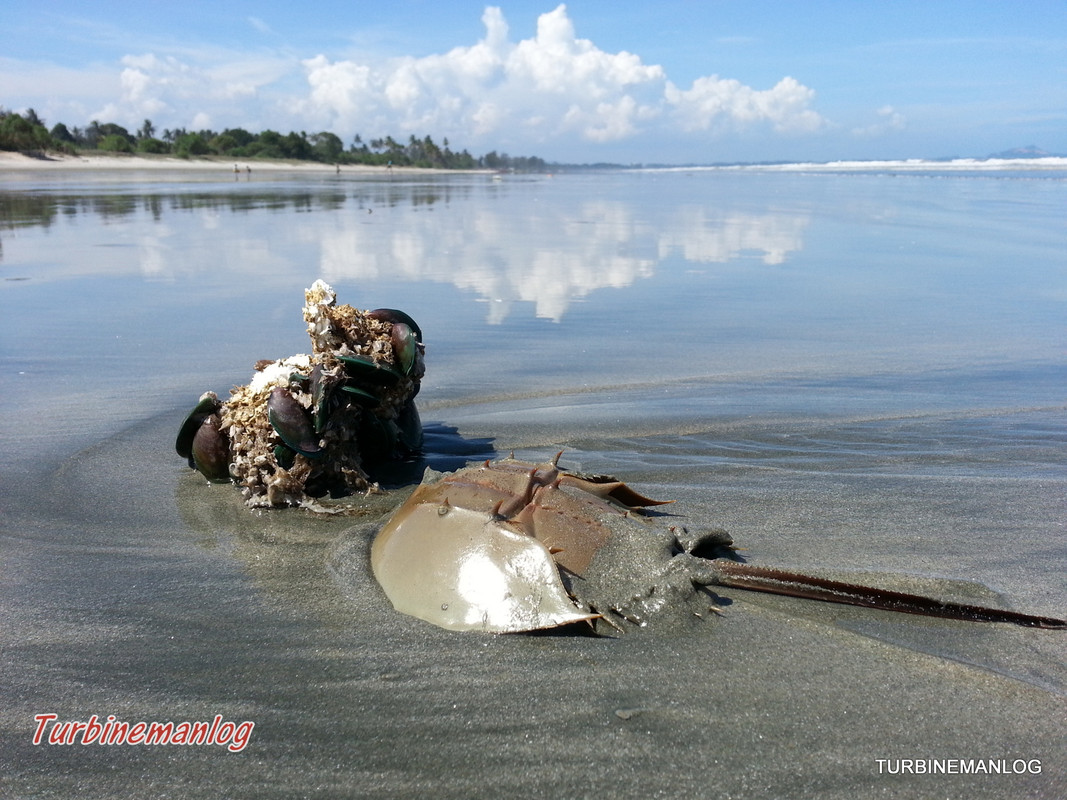 Horse shoe crap and mussels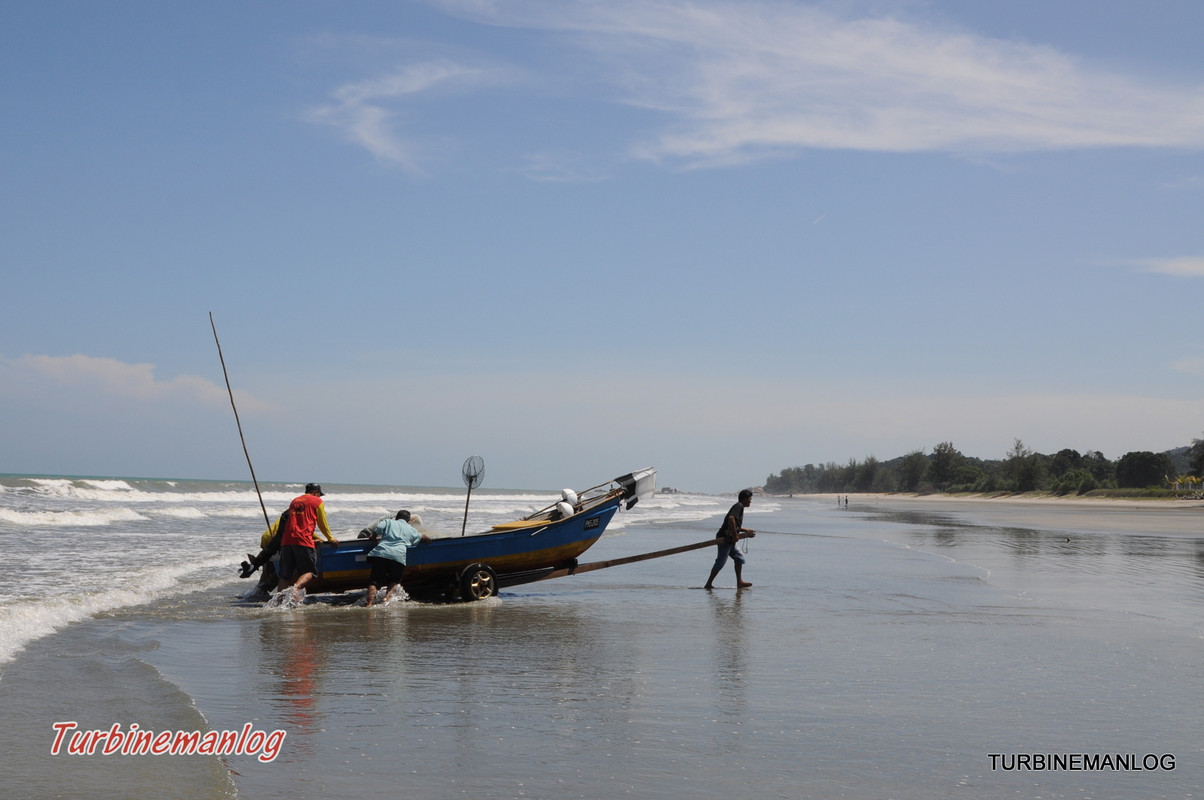 Fisherman returning with a catch.