May the winds of love and joy visit your homes this Christmas
and live with you and your family for today and forever.
Wishing you and your family a Merry Christmas
and a Happy New Year!
Some beautiful natural chengal wood decoration by my FIL.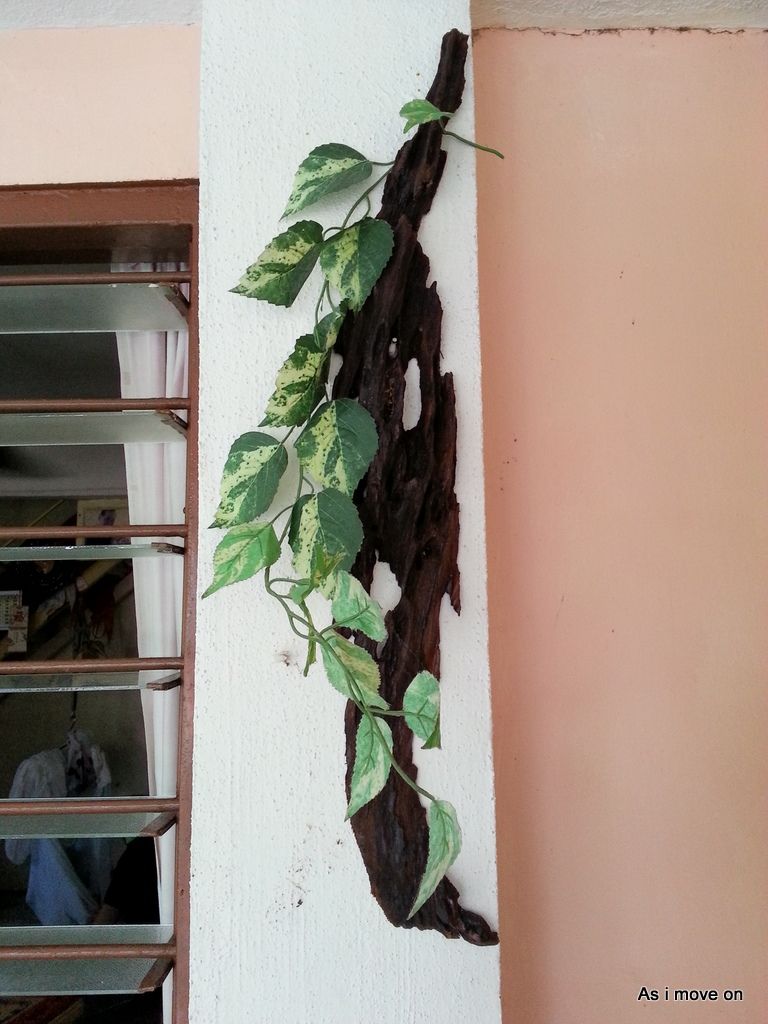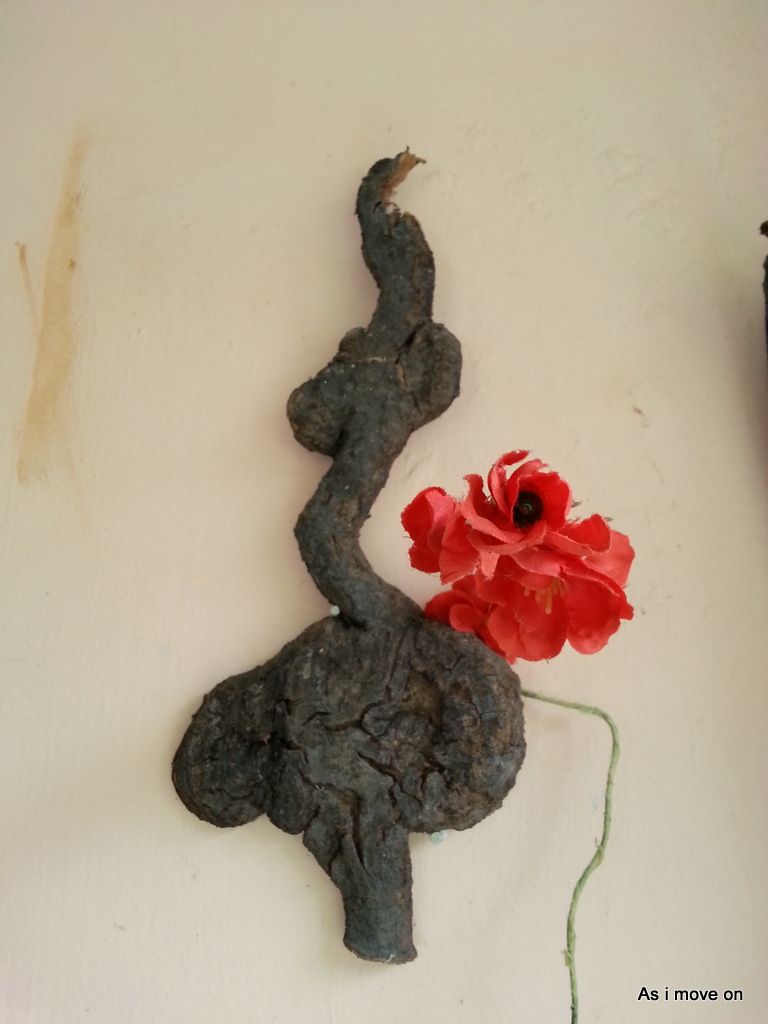 Of teletubbies
and a hiding smurf.